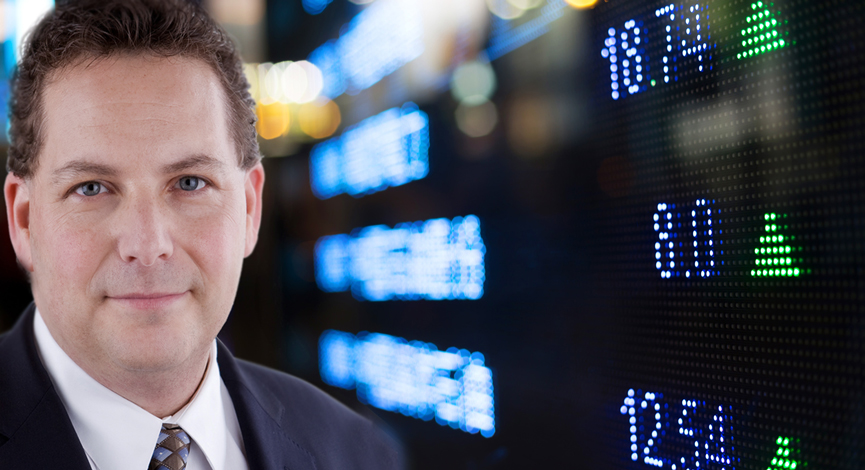 Let's face it. With the Fed watching every move of the markets and everyone wondering how much additional stimulus/money/QE will come, the bears are not too interested in fighting the Fed.
For confirmation, the short interest ratio for the S&P 500 index is sitting at a point that does not show any bearish conviction. However, digging a little deeper shows that there has been a substantial rise in short interest for   the Consumer Discretionary sector. Obviously the price of gas and the potential for any real wage growth has some bears coming out of hibernation and targeting retailers.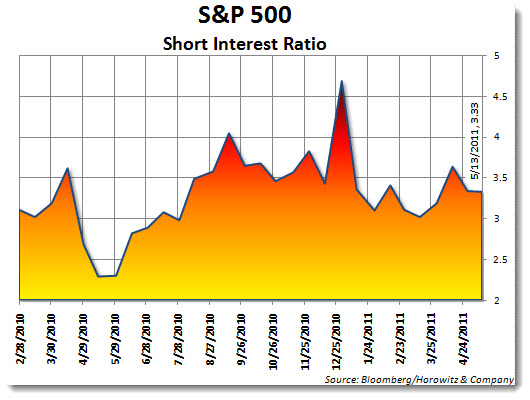 Note: When short interest is high, there is often the potential for a short-squeeze rally if economics, earnings and news turn positive. When low, there may be too much complacency and/or bullishness and that gives the opportunity for sellers to step it up on any disappointing news.