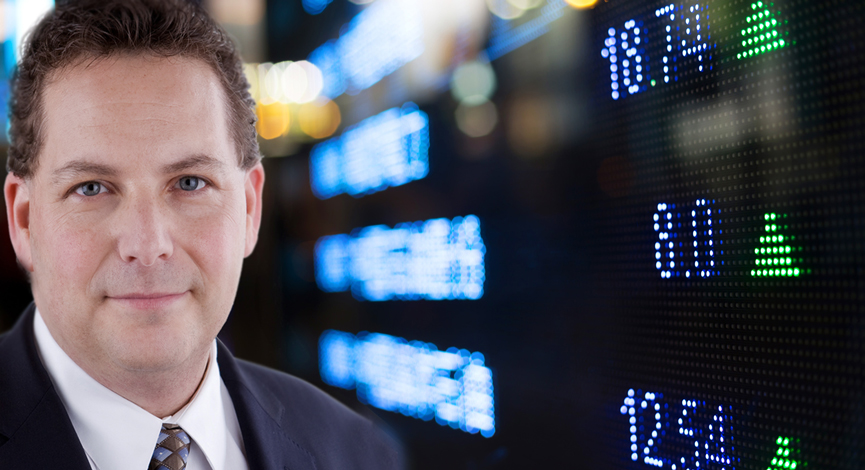 Just when we thought that consumers were tapped out, they came out in force April and surprised us all. Retail same store sales were really impressive.
So far, the consumer has done their job – at least they appear to be. Credit is rising, spending is up… Wait.. Where are the jobs and how is this possible you ask?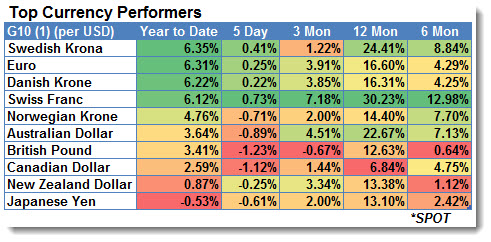 A report out just yesterday showed how major malls are seeing higher revenues, primarily from foreign shoppers. As the dollar has been devalued, the opportunity to get U.S. good on the cheap. Just look at the chart above and see the discounts that foreigners are getting when they buy goods on this side of the pond.