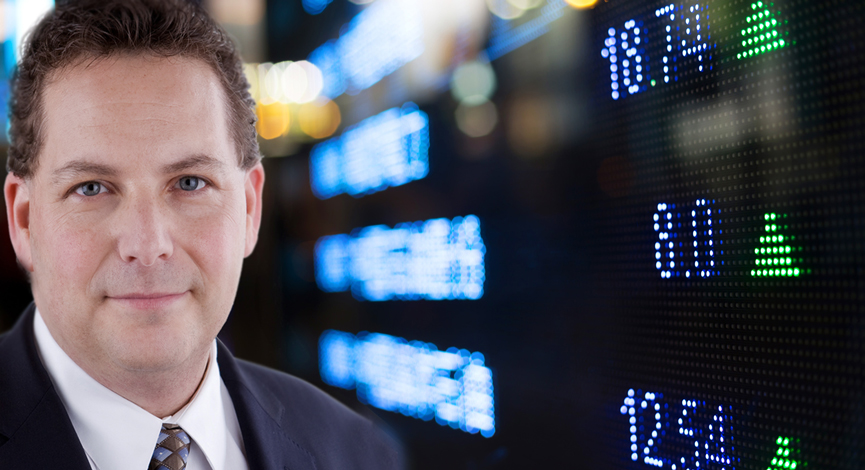 Silver (SLV) has been on a wild ride. The commodity has seen daily ranges of 5%-7% since the CME began its recent margin and maintenance adjustments. Since the high, silver is down more than 30% or so…and that is just in 2-weeks time.
We have been utilizing leveraged ETFs for client portfolios to provide exposure to the directional movement of silver. The ProFunds 2X Silver is available in a long and short version (AGQ and ZSL). For the most part, these do well in correlating to the movement of the underlying commodity returns. But yesterday that was not the case. As silver was selling off in the overnight electronic session, the pair of ETFs appeared to be tracking closely at 7am until about 8am. The inverse was up by approximately 10% or so as silver was plunging.
We did a review of the ETFs from 7am-9:30am and the inverse was not doing what it was supposed to. More to come on that.
But, here is something to chew on in the meantime. 100 DMA and the 150 DMA seem to be important levels of support. Below the 150 DMA there is a huge air-pocket. Of course the dollar will have some say in the price movement….
Click to enlarge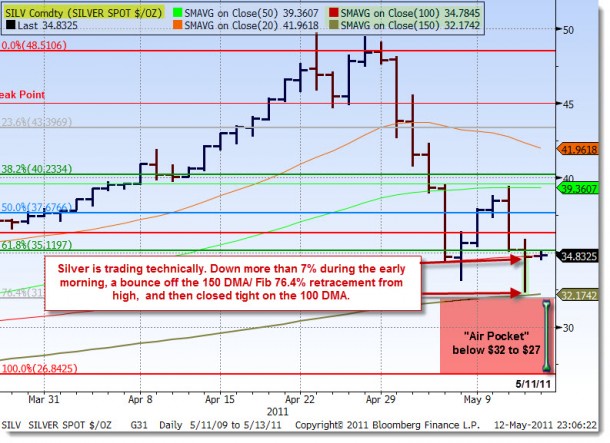 Looking to invest in The Disciplined Investor Managed Growth Strategy?
Click below for the 14-minute virtual tour….