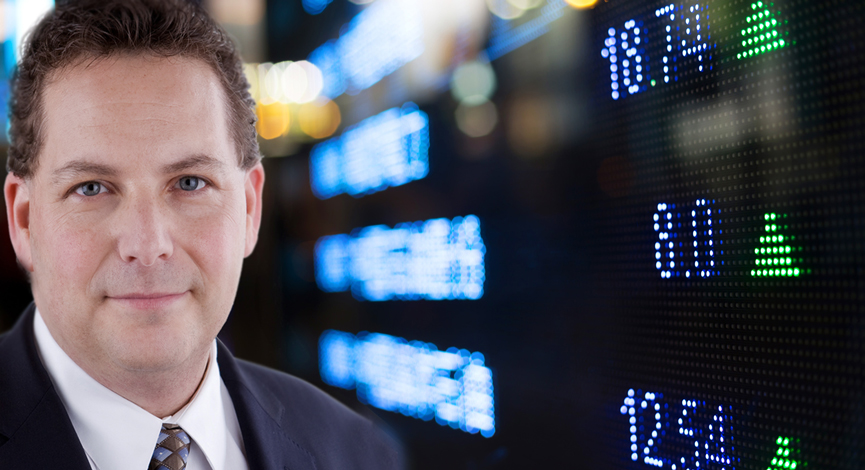 GT Solar (SOLR) has recently moved into one of the top rankings in our Fundamental and Technical scoring process. We recently added this to client portfolios early last week as the it was beginning to show signs of a breakout pattern. Take a look at the "OneSheet" and the news.
GT Solar International Inc. manufactures solar power equipment. The Company is a global provider of polysilicon production technology, crystalline ingot growth systems and related photovoltaic manufacturing services for the solar industry.
GT Solar is kind of the purveyor of   "shovels and jeans" to the Solar industry ….
In other words
Recent news today:
April 30 (Wireless News) — GT Solar International, Inc., a global provider of polysilicon production technology, and sapphire and silicon crystalline growth systems and materials for the solar, LED and other specialty markets, announced that it has received a $93.9 million order from Taiwan-based polysilicon producer Powertec Energy Corp. for a complete suite of polysilicon production equipment and technology including SDR 400 reactors, hydrochlorination, filament and product processing equipment.

The Company said the equipment will be installed in Powertec's new polysilicon facility which is expected to begin production in 2012. The order will be included in GT Solar's backlog for its current Q1 FY12, which ends on July 2.

"Our goal is to become a leading supplier of polysilicon to support the growth of the world PV industry," said Scott Kou, chief executive officer of Powertec Energy Corp. "To ensure a low-risk and rapid startup of our new production facility, we wanted proven technology that could deliver high quality material for the lowest polysilicon production costs. GT Solar's polysilicon technology and complete range of engineering services will allow us to quickly ramp our plant to volume production while delivering the highest return on our investment."
[ipaper id=54456966]