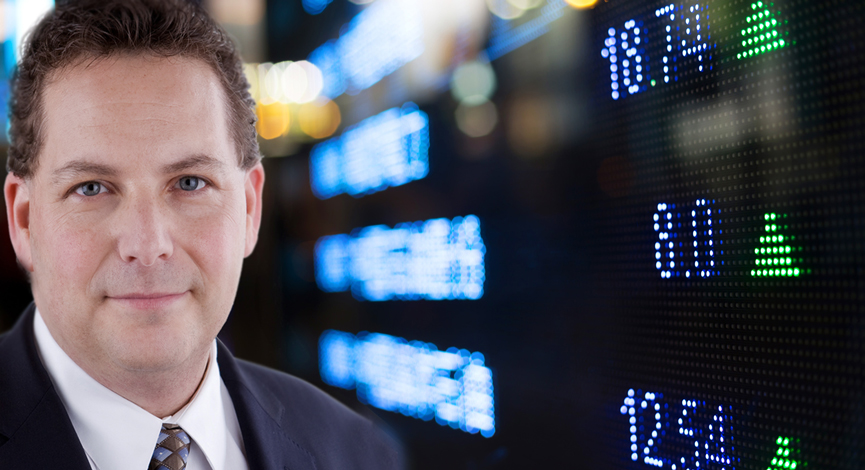 Layoffs are affecting millions. Stores are closing, municipalities are cutting hours of the paid work week and all around there are signs of concern about the economy. Yet, even with all of that, there are stock and even sectors that will do well. Take the education stocks as a good example. Since there are too many people chasing too few jobs, many have decided to go back to school to enhance their abilities.
Embedded in China's economic stimulus package was funds dedicated to educating the population. That is good news for companies like New Oriental Education (EDU) which is expected to report a profit of $0.06 cents per share for this quarter's earnings.   Although market conditions have been extremely tough, we are seeing a great opportunity for owning post-secondary and continuing education companies.   Here is why…
We have anticipated a surprise to the upside from EDU as we have seen a solid track record of stable earnings and sales growth. One piece of information that provided us with some valuable insight was gleaned from the January 8, 2009 earnings announcement from Apollo Group (APOL). That day, they surprised investors with a result that was 14% higher than expectations.
Read the full analysis HERE