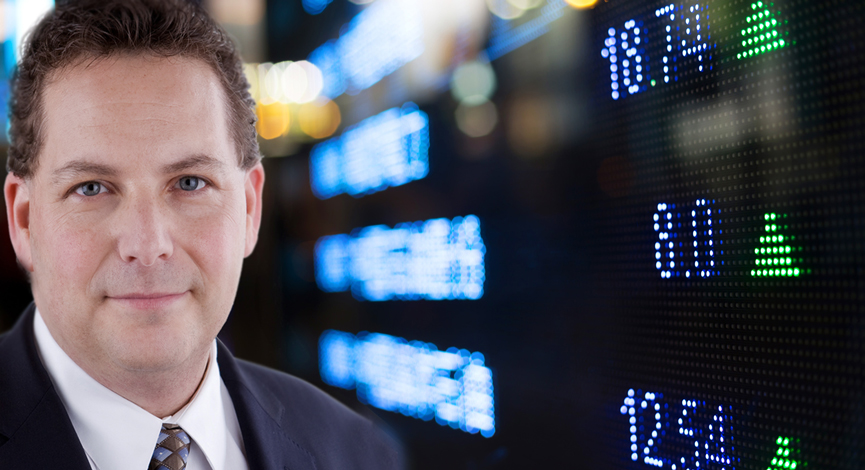 If the dollar begins to start a move higher, we know that it will eat away at the prices of many commodities, especially metals. The risk on, risk off trade has been highly correlated with copper prices and as such, copper could be due for a correction for many reasons. Some commentary seen recently.
(Note: Horowitz & Company TDI client portfolios are SHORT FCX as of the date of this writing)
From CNBC:
Copper is up 33% over the past year. Insight on whether now is now the time to buy, with Michael Widmer, Bank of America Merrill Lynch Global Research.