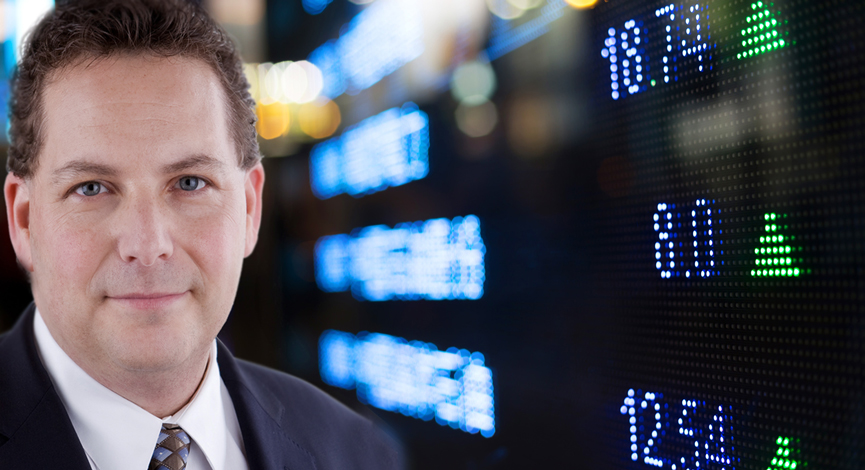 As we mentioned earlier, this month we are going to be looking at the stocks that make up the DJIA. . Next up McDonalds (MCD).
Two All Beef patties, Special Sauce Lettuce… You know the rest. Most of us reading this will have been at least once to the Golden Arches – others may call it home.
The most recent outlook from management was not taken well by investors. While the company had been performing very well, shares hit a snag back in November 2010. Debt is high and the PEG is way over 1. These and other fundamental factors are some of the reasons for the low score in this department.
The reason for the technical score should be obvious by looking a the chart. By all measures the shares have been in a downtrend and will need to break above $$75.65 in order to show signs of breaking that trend.
Note that the volume pressure is starting to climb. Watch to see any breakouts occur on above average volume in order to confirm the new trend.
[ipaper id=51316324]