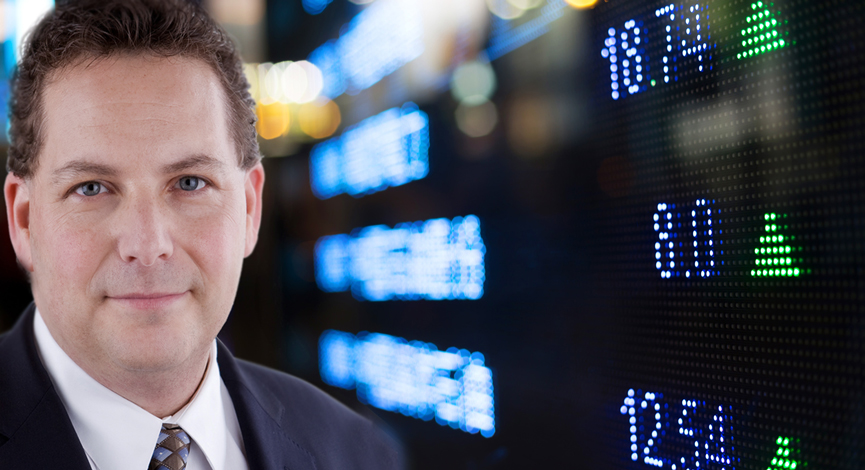 As we mentioned earlier, this month we are going to be looking at the stocks that make up the DJIA.   Next up Coca Cola (KO).
If you have been reading the headlines lately, you would have no doubt seen that Diet Coke has recently taken the #2 spot in the soft drink category. beyond that you are aware of the many products that KO offers as you see them everyday – all over the world.
KO scores well as it is a solid company with fine fundamentals. If we were to be picky, we could look at the debt, but even that is not a big deal since they have the ability (and the rating) to repay and offer debt at very low levels of interest.
The average price target from analysts is close to $70, which would provide for the potential of a 10% upside from here. Given that the shares have been consolidating through this recent market setback and that they have a good dividend yield, it should be possible, provided the markets cooperate.
This is one of those companies that is owned in a big way by institutions. They love to buy dips and holding periods are measure in years. So, if that is something that is appealing, take a closer look at this name.
[ipaper id=51316312]