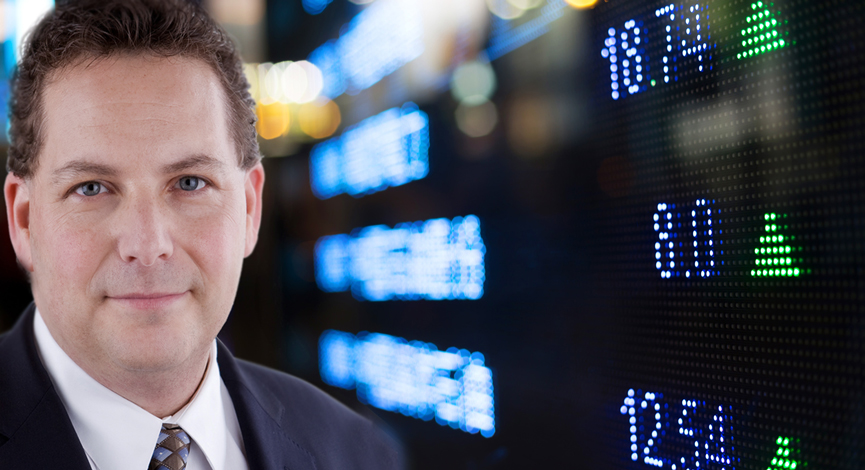 What a miserable morning. Led by a downgrade of Intel (INTC) and a concern that the recent rally is ahead of economic realities, investors have been itchy to sell. Volume has been confirming that we are in for some type of correction, yet most of the recent ones have been mild.
Once again though we are watching a very heavy volume line in today's early action and that shows that institutions are unloading. Also, tomorrow is options expiration for November. Option-x has been volatile in the past and now with the S&P 500 under 1,100, there is sure to be a battle between the bulls and bears over the next 48 hours.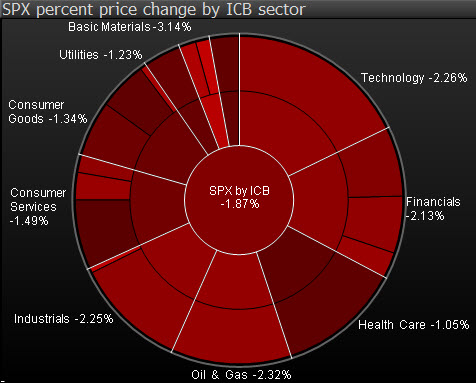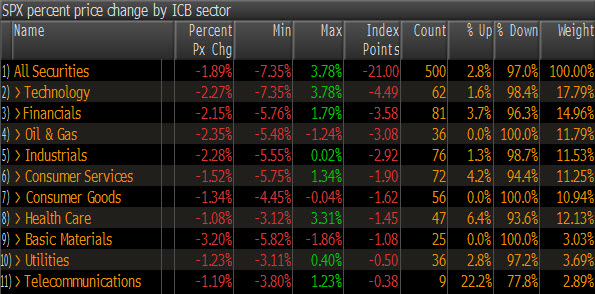 ___
Looking to invest in The Disciplined Investor Managed Growth Strategy? Click below for the 14-minute virtual tour….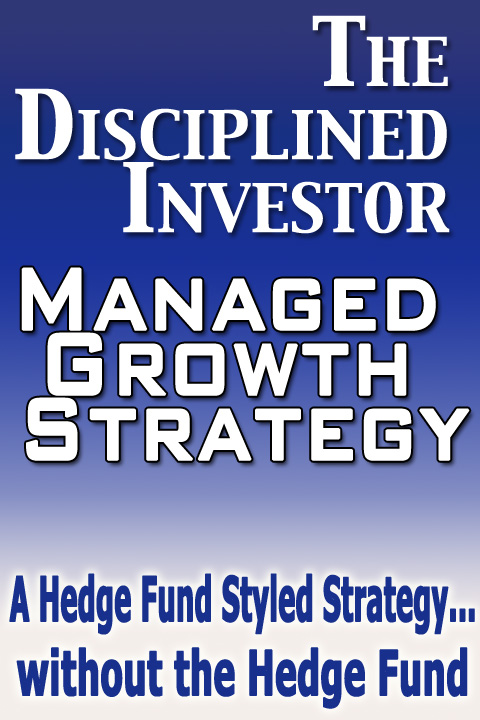 Disclosure: Horowitz & Company clients may hold positions of securities mentioned as of the date published.