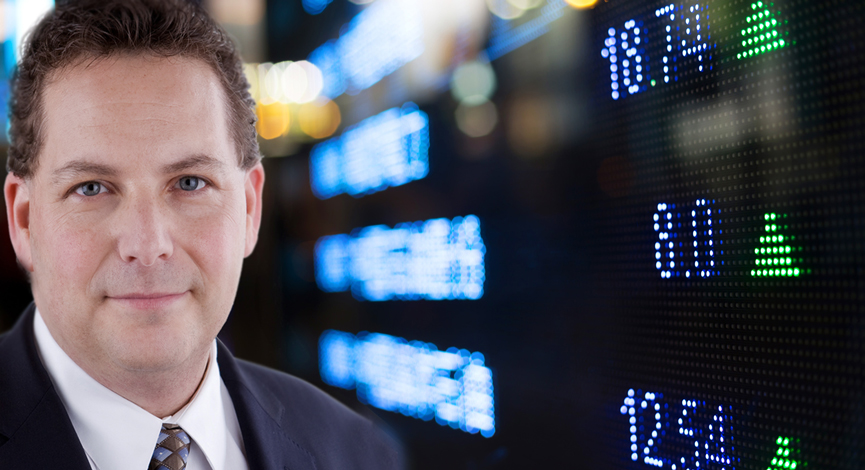 As we mentioned earlier, this month we are going to be looking at the stocks that make up the DJIA. . Next up Intel (INTC).
Once the leader, now a laggard. Fundamentally, Intel looks strong. Analysts have a target price on average of $25 for the company that provides the majority of chips that run the computer systems around the world. But, investors have turned a cold shoulder to Intel as earnings and outlook has missed the mark the past several quarters.
The dividend yield is a whopping 3.61% for a tech company, but investors have not shown any interest as the volume pressure is a paltry 0.78. The M-Score comes in at 19%, which means that its share price performance is lower than 81% of the S&P 500 constituents over the past 52-weeks.
The technicals are no where near a breakout point and perhaps only bottom-fishers will find the current structure appealing. Overall, one has to wonder with all of the problems showing up in the world markets what would be a driver to propel shares higher toward the $25 target price analysts have assigned.
___
Looking to invest in The Disciplined Investor Managed Growth Strategy?
Click below for the virtual tour….