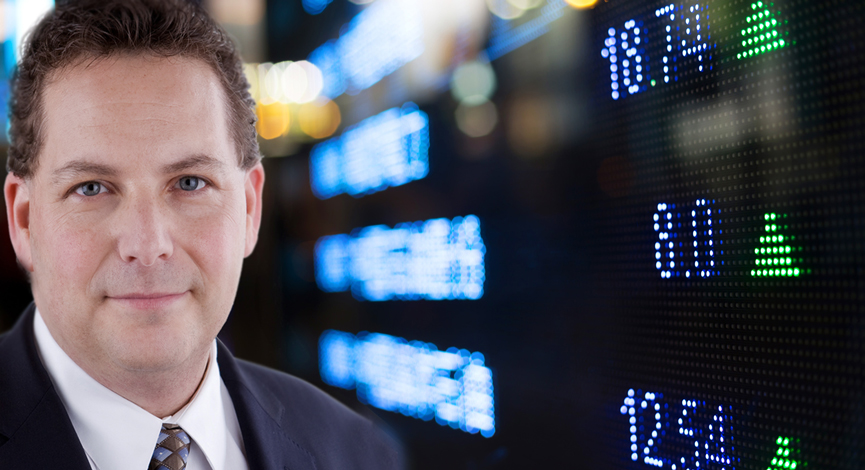 It is widely known that the housing market in the U.S. is in its own depression. Yes, depression. What else can you call it when values have been hit so hard and are unable to bounce back? Housing starts look awful as do the potential for new buyers looking for a "cheap" opportunity.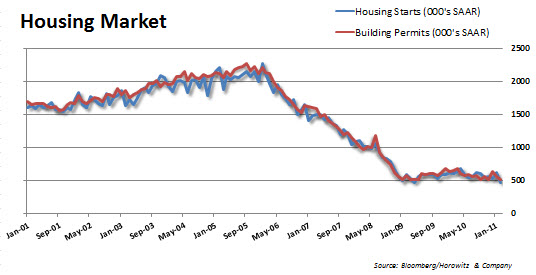 This is the lowest reading on record for the housing starts and that is just not what Chairman Bernanke ordered! The $600 billion QE was supposed to fix this and bring down interest rates. All of this was for the purpose of helping peopkle get a better mortgage rate, and so on.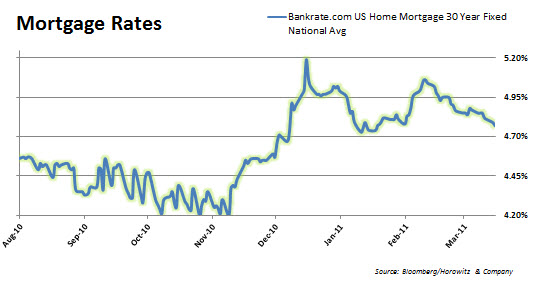 Ok, that did not work so well….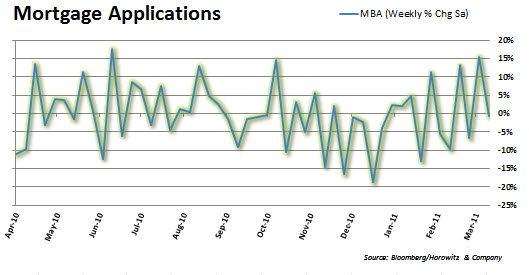 The net result is a consumer that is stuck. Higher prices are on their minds as energy and food costs have been a big drag on confidence.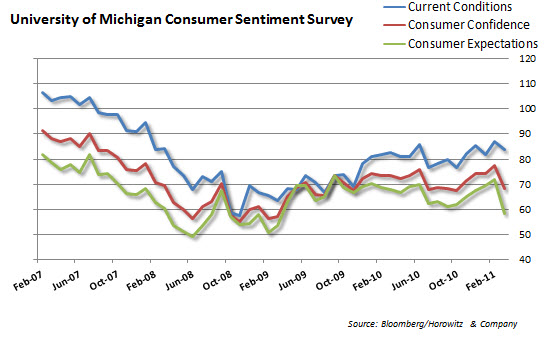 Now that there is a lower level of confidence, consumers may look to slow their spending. With the PPI increasing at a rapid pace, how will companies pass on the extra costs to consumers?