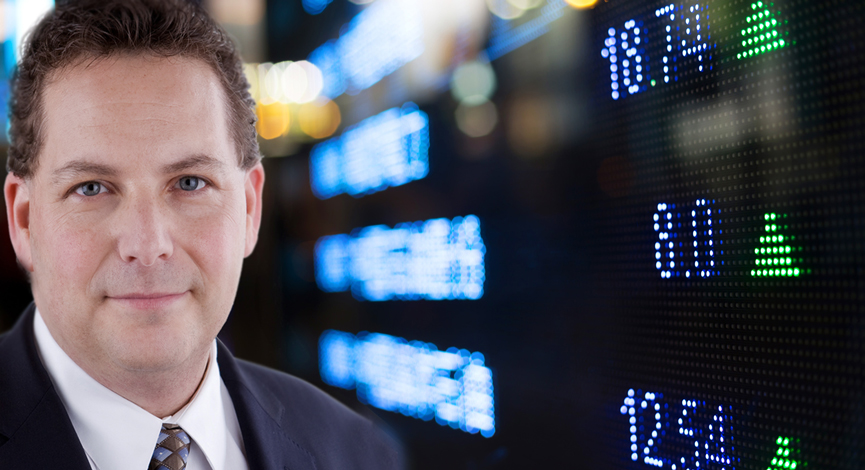 As we mentioned earlier, this month we are going to be looking at the stocks that make up the DJIA. . Next up: Home Depot (HD).
This is a name that has been showing a great trend. While many have long ago predicted the demise of retail – especially anything related to housing, Home Depot has been able to put in some impressive growth. Shares are riding right along its long-term trend line and above both the 20- and 50-day moving averages.
On average, analysts have a target price on this name of $40, close to 10% above where shares are currently trading.
Notice that the up/down volume ratio has retreated in this latest sell-off. That is often a good sign. Also, EPS growth estimates are healthy. Our combined technical and fundamental score of 2.9 will quickly increase if shares move above $37.50.
Looking to invest in The Disciplined Investor Managed Growth Strategy?
Click below for the virtual tour….