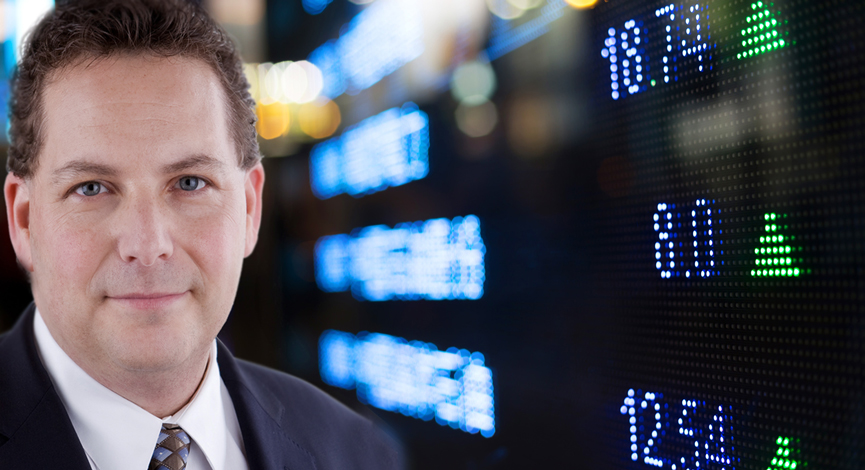 Guest: Kevin Hoffmann, Horowitz & Company spends some time discussing the reason behind the rally in the Yen, just when it would seem as though it should be weak. We also discuss many of the current global concerns and some areas of interest that may be interesting investment ideas from the recent earthquake. What will be the best investment ideas and which will be some of the worst?

___
LISTEN TO PODCAST NOW | LISTEN @ ZUNE – @ iTUNES
___
Please DONATE To This Special Project
The Jason Taylor Reading Room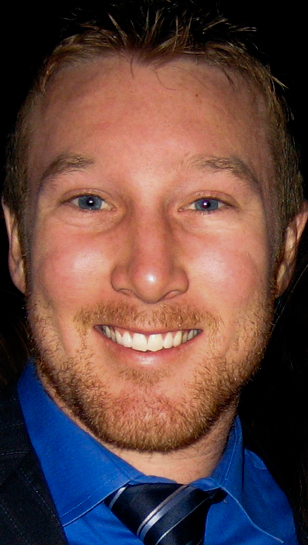 Kevin Hoffmann is a key member of the Horowitz & Company team. Kevin began his financial career in May of 2001 working on the floor of the Chicago Board of Trade. Kevin heads research and analytics for Horowitz & Company.
While attending the University of Wisconsin at Madison, he served a Financial Consultants Internship with Smith Barney. In 2004 Kevin graduated from UW-Madison with a bachelor's degree in Personal Finance and assumed a position as a derivatives trader for BMT Trading Group / Gelber Group. By October of 2005 he quickly rose the ranks to a Financial Planning Analyst for JMG Financial Group where he assisted with Financial & Tax Planning as well as Investment Management for high net worth clientele.
___
Looking to invest in The Disciplined Investor Managed Growth Strategy?
Click below for the 14-minute virtual tour….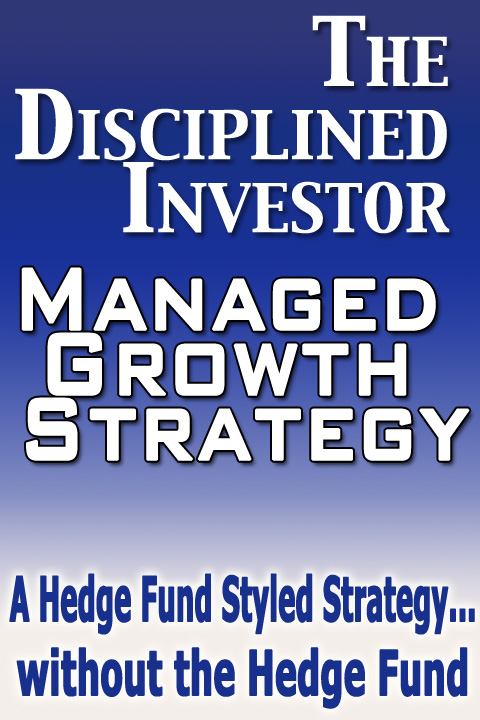 Podcast: Play in new window | Download (Duration: 56:00 — 31.4MB)
Subscribe: Apple Podcasts | Android | Google Podcasts | Stitcher | TuneIn | Spotify | RSS | More