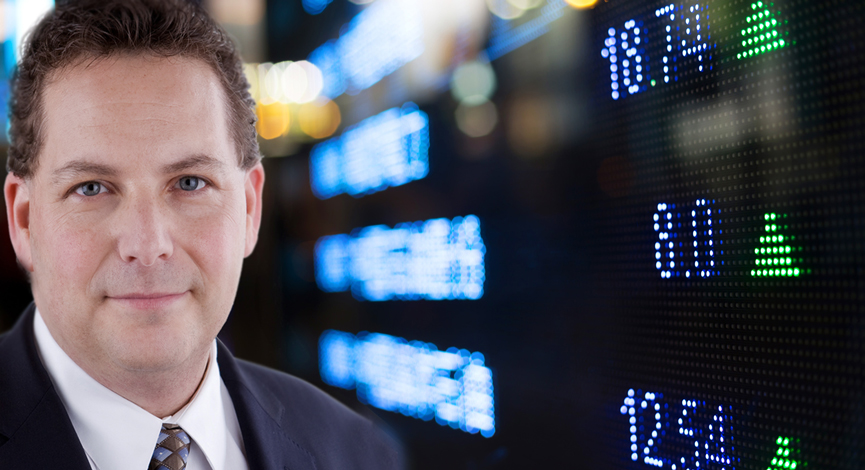 How to Diversify Your Portfolio with Commodity ETFs – TWI #88
The potential for inflation and monetary devaluation are clear. What can you do about it to protect your portfolio?
We answer this question on the latest episode of The Winning Investor Podcast – Check it out all of the episodes….
Episode 88 –   How to Diversify Your Portfolio with Commodity ETFs