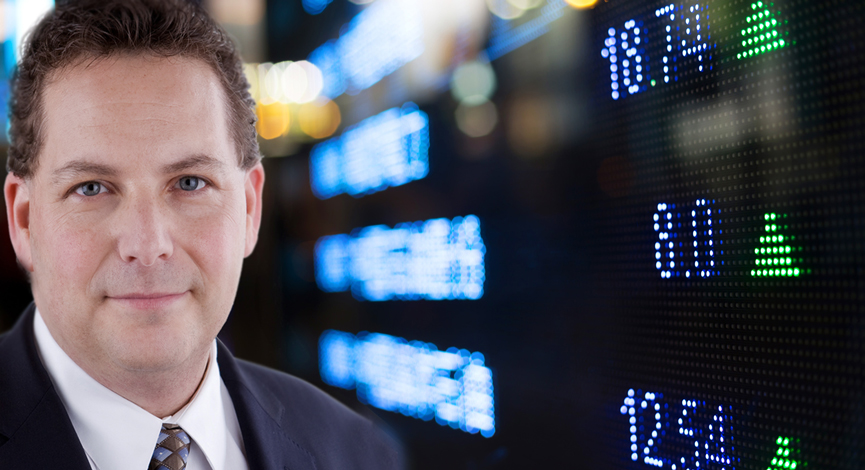 The headline appeared and told that it was one of the worst retail sales numbers in months – back to April 2009 for some of the derivations of the actual number ( ex-this, ex-that…) But digging below the surface, we needed to see if the general consumer was on track or if the month of May was something of a precursor to what we have to look forward to over the next few months.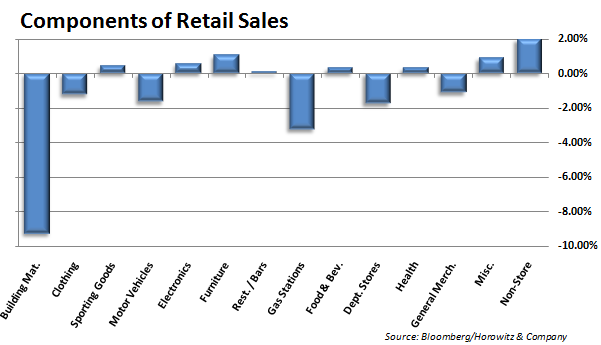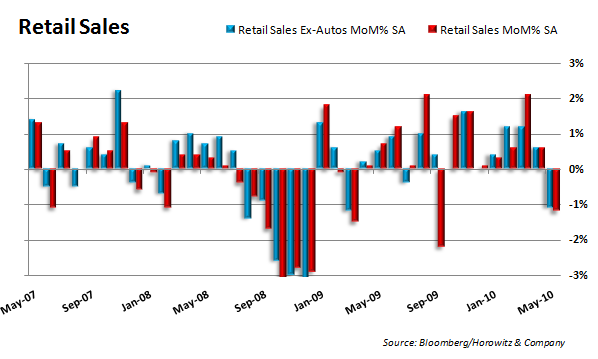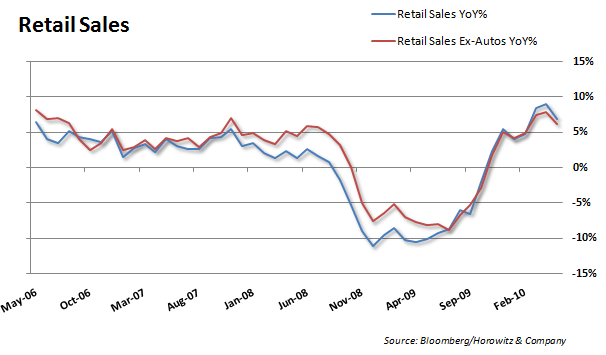 From Briefing.com
Retail Sales Fall, but Long-Term Growth Looks Stable
Retail sales plummeted 1.2% in May. Excluding the payback period following the cash for clunkers program, this was the worst month for retail sales since a 1.5% decline in March 2009. The Briefing.com consensus called for sales to increase 0.2%.

However, the headline level is misleading and the report was actually very benign.

Long-term growth trends in personal consumption follow core sales, which exclude auto dealers, building material and supply firms, and gasoline stations, and not the headline growth number. Core retail sales increased 0.1% and are poised to stay above zero for at least the next few months.

The majority of the total sales decline was due to a 9.3% drop in building material sales. We conjectured that the April construction numbers were inflated due to a surge in home improvements. These projects seem to have been connected with the expiration of the homebuyers' tax credit. With the credit ending, home improvement demand stalled and sales at building material firms came to a halt.

The auto sales data were a little confusing. Sales at motor vehicle and parts dealers fell 1.7%. Yet, auto manufacturers revealed a 430,000 unit increase in demand. The discrepancy leads us to believe that motor vehicle retail sales will be revised higher next month.