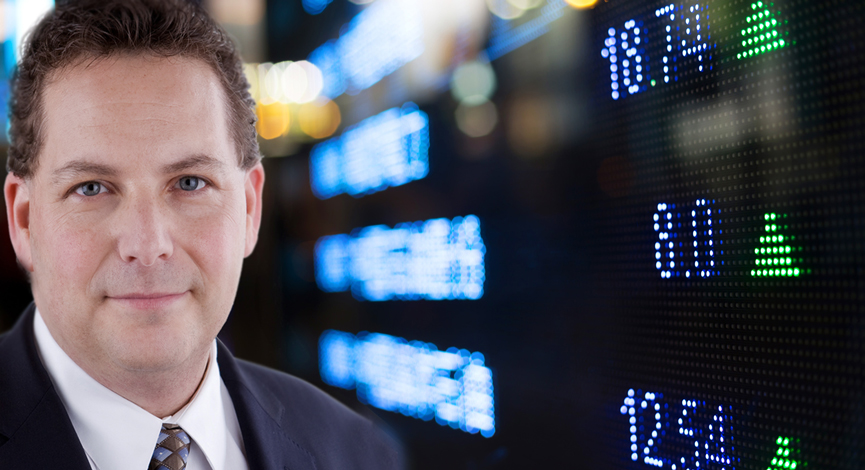 If you can read this, then you may want to pass along that gift to those that are less fortunte.
Yes, you can make a difference….
As you may know, we are working with Miami Dolphin Jason Taylor on a very special project. Jason has been working hard, through his foundation to help create an after-school program designed to offer a holistic approach to addressing the problem of illiteracy among inner-city youth.
However, since the cost of tuition for the Reading Room is $1,000 per child, the program's success is largely based on the foundation's ability to find generous donors to sponsor the kids in the program. With a dedicated committee, I am working with friends and associates with close ties to Jason to meet the initiative's goal of raising $100,000 over the next six months in order to underwrite the tuition for 100 kids.
Please DONATE To This Special Project –
The Jason Taylor Reading Room