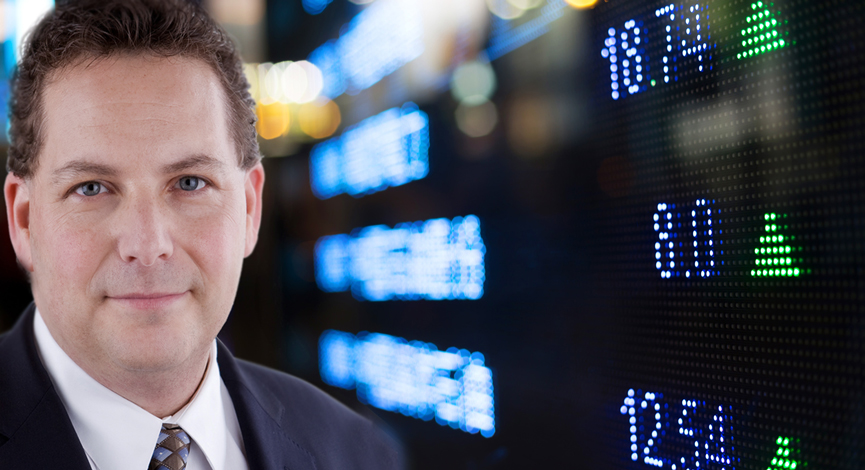 Blamed on the weather this time, the initial claims are creeping quickly toward the 500,000 mark. This is not what the trend had been showing and took investors off-guard and provided fresh reason to sell.
Continuing claims (the "old" stat) is leveling off and looks as though it may start to actually turn higher.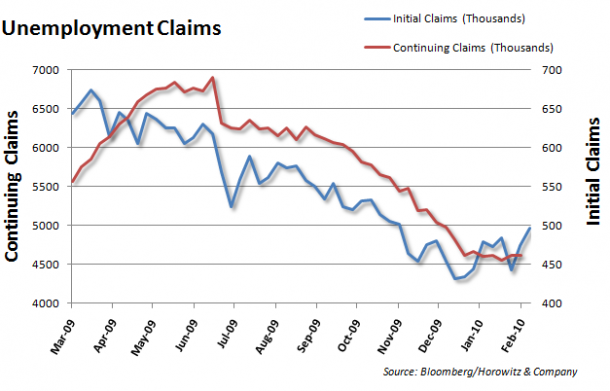 Of course the more important number to look at is the total claims and seen below. It appears that only a small number of recipients are receiving the Extended benefits.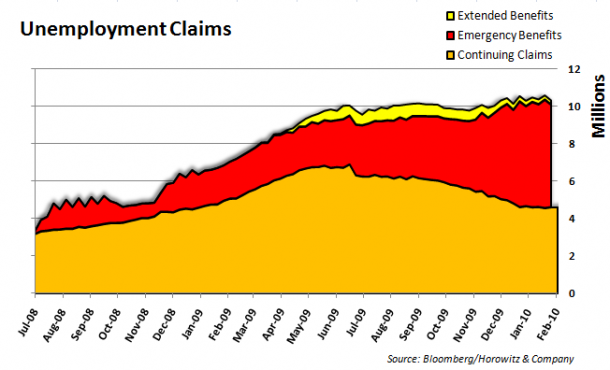 ___