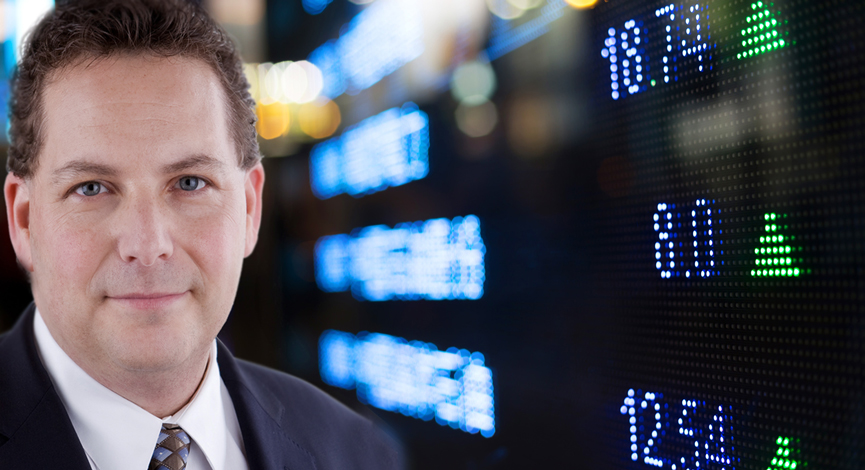 What we noticed from Tuesday's report is that there is a change at the top. Japan has now taken the lead spot as holder of Treasuries. That is a change that the Fed needs to take notice of, especially as there have been several comments out of China that are sounding more like action than threats.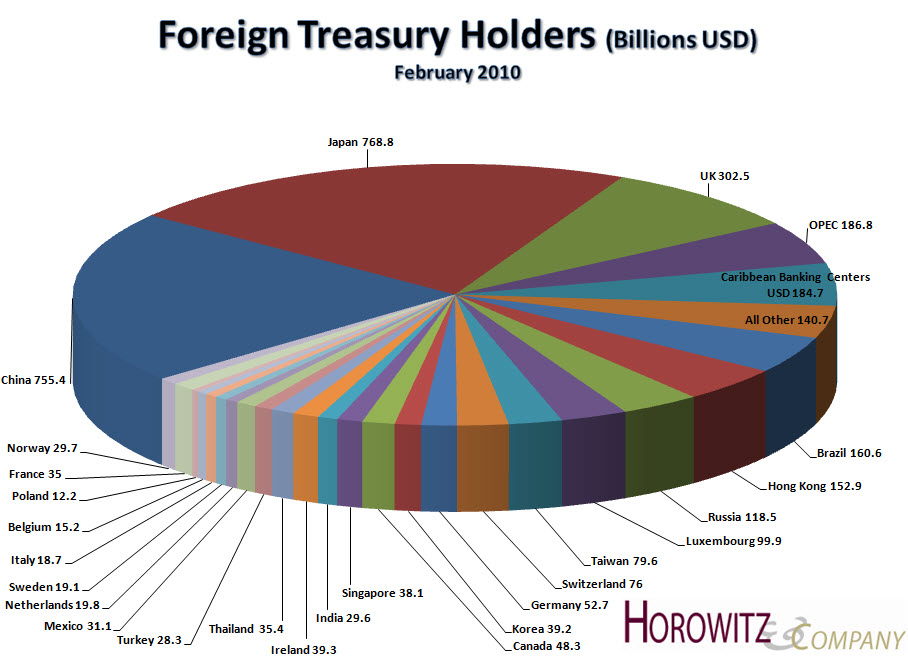 From WSJ.com
Japan overtook China to become the world's biggest foreign holder of U.S. Treasury debt in December, reclaiming the mantle for the first time in more than a year, according to Treasury Department data released Tuesday.

China shed more than $34 billion in long-and-short-term Treasury debt in December, while Japan added $11.5 billion, according to the monthly Treasury International Capital report, known as TIC. That left Japan's Treasury holdings at $768.8 billion and China's at $755.4 billion, the first time since September 2008 that Japan has owned more U.S. government debt than China.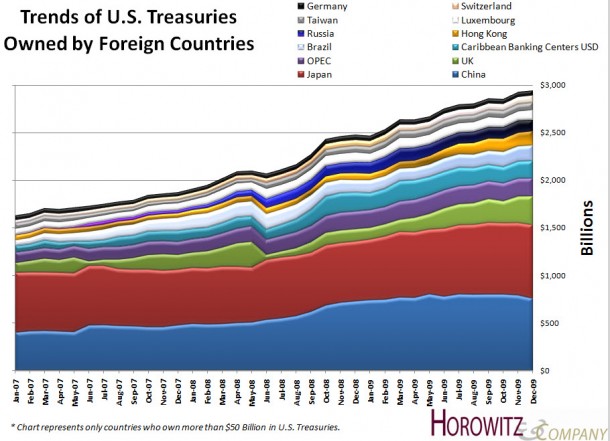 In the chart below it is clearly noticeable that China has been backing off lately.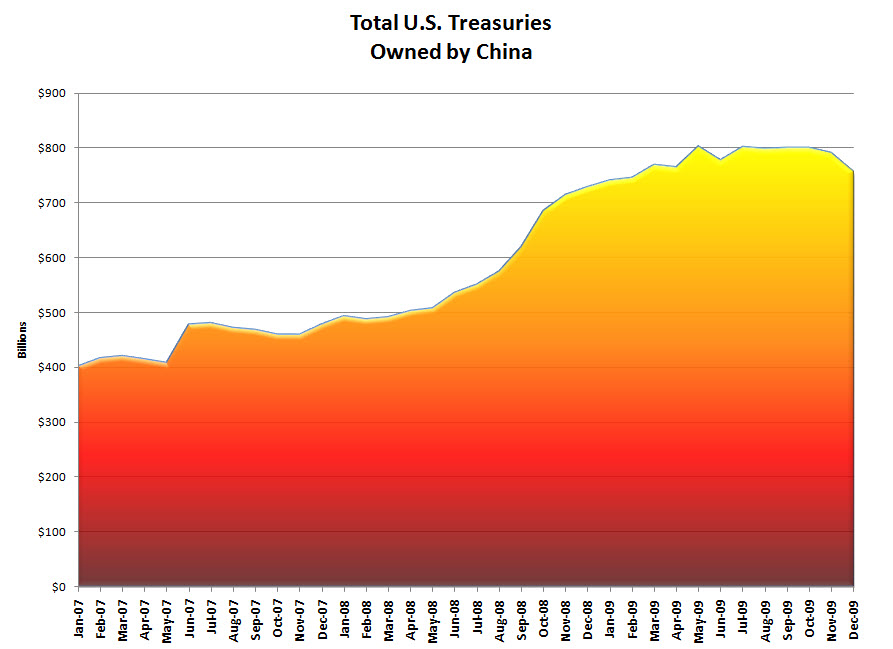 From AP:
The government said Tuesday that foreign demand for U.S. Treasury securities fell by the largest amount on record in December with China reducing its holdings by $34.2 billion.

The reductions in holdings, if they continue, could force the government to make higher interest payments at a time that it is running record federal deficits.

The Treasury Department reported that foreign holdings of U.S. Treasury securities fell by $53 billion in December, surpassing the previous record of a $44.5 billion drop in April 2009.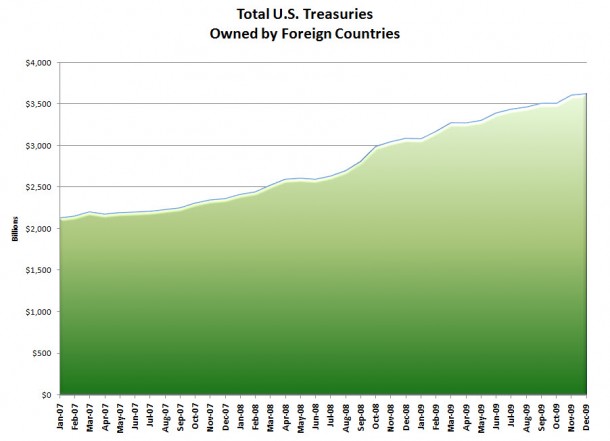 ___
Disclosure: Horowitz & Company clients may hold positions of securities mentioned as of the date published.