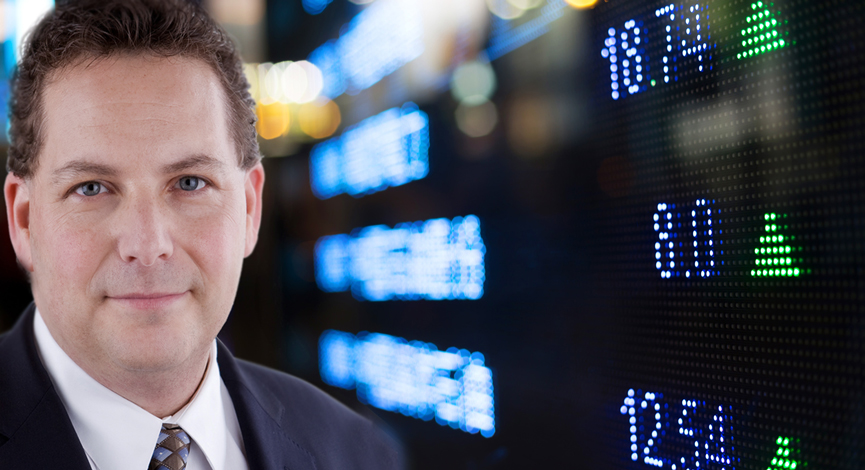 We are finally getting some decent news from all regions helping to show that the general recovery (aka inventory restocking cycle) is gaining strength. The most recent spike comes from the NY region and that is a good sign as last reading was downright disturbing.
(Click on charts to enlarge)
Surely there are some bounces we will see along the road to recovery, but once again, we will need to see the inventory levels correlate or this will become another drag that will lead to further deflationary trends.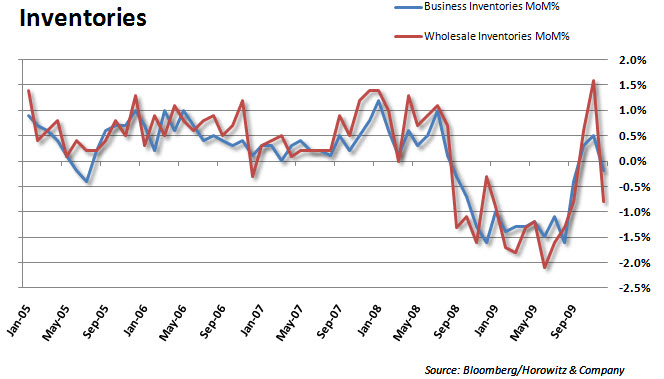 From Bloomberg.com:
Manufacturing in the New York region expanded in February at the fastest pace in four months as companies boosted payrolls in anticipation of accelerating orders and sales.

The Federal Reserve Bank of New York's general economic index rose to 24.9 this month, higher than anticipated, from 15.9 in January. Readings above zero in the so-called Empire State Index signal growth in the area covering New York and parts of New Jersey and Connecticut. Manufacturers are increasing output to replenish depleted inventories as business and consumer spending pick up and exports surge. The factory expansion may persist for months, leading to gains in hiring and incomes that will probably also give the rest of world's largest economy a lift.

"As the recession appears to have ended, confidence is building and people are more apt to make new orders," said Tom Simons, an economist at Jefferies & Co. in New York, who forecast an index reading of 22. "It's indicative of continued good strength in the manufacturing sector."

Economists forecast the New York Fed's index would increase to 18 in February, according to the median of 49 projections in a Bloomberg News survey. Estimates ranged from 7.5 to 28. Stock-index futures rose and Treasury securities fell. Futures on the Standard & Poor's 500 Index expiring in March gained 0.5 percent to 1,084.2 at 8:56 a.m. in New York. The yield on the 10-year Treasury note rose 3 basis points to 3.72 percent as trading resumed after the yesterday's Presidents' Day holiday. A basis point is 0.01 percentage point.
___
Disclosure: Horowitz & Company clients may hold positions of securities mentioned as of the date published.