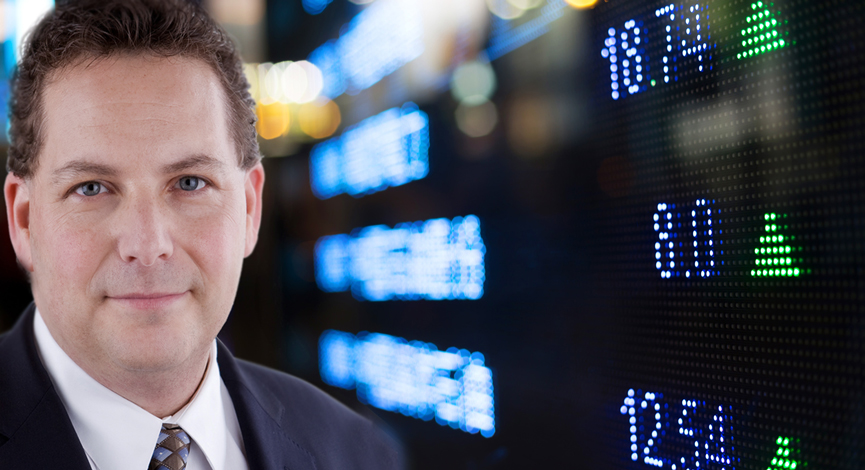 Today, our "new" Federal Reserve Chairman Ben Bernanke, testified to House Financial Committee and provided us a glimpse into the exit strategy from record stimulus that has been provided. Of course this does not mean that some government entity will resist further measures (aka spending) if it is called for … remember there is an unlimited war chest of money available. That war chest also goes by another name… The Taxpayer.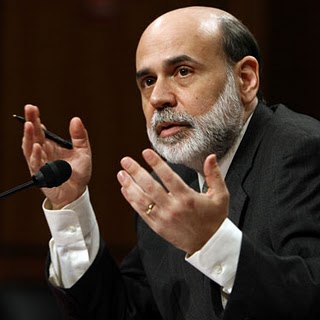 Color Coded for your convenience. How the main points from the testimony could be considered (Green may be considered positive for Market, Red is not – This may not necessarily be the same color coding for the Economy)
FOMC Says Low Rates Warranted For `Extended Period'
Bernanke: FOMC Sees Low Utilization Rates, Subdued Inflation
Bernanke: Fed Made `Considerable Effort' To Create Policy Tools
Bernanke Says Fed Will Need To Tighten Policy `In Due Course'
Bernanke Says U.S. Needs `Highly Accommodative' Monetary Policy
Bernanke Says An Increase In Discount Rate Would Be `Modest'
Bernanke Says Fed May Opt To Raise Discount Rate `Before Long'
Bernanke: Discount Change Wouldn't Mean Policy Outlook Shift
Bernanke Says Fed May Opt To Raise Discount Rate `Before Long'
Bernanke: Fed For A Time May Use Interest On Reserves As Guide
Bernanke: Fed Funds May `For A Time' Be Less Reliable Indicator
Bernanke Says Any Sale Of Securities Would Be At 'Gradual Pace'
Bernanke: `In Long Run' Most Fed Holdings Will Be Treasuries
Bernanke Doesn't Foresee Sale Of Securities In `Near Term'
Bernanke: Raising Interest On Reserves Would Provide Firming
Bernanke: Fed May Do `Limited' Tests On Tools To Drain Reserve
Bernanke Says Fed Increasing Counterparties For Reverse Repos
Fed's Bernanke Says Low Rates Warranted For Extended Period
___
Disclosure: Horowitz & Company clients may hold positions of securities mentioned as of the date published.