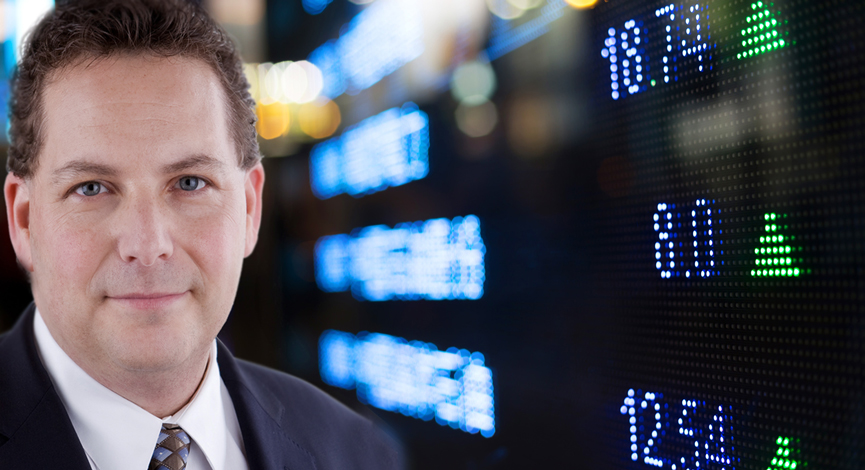 There have been several warning signs over the past few weeks that now were obviously a "tell" for the coming direction of equities. (Hindsight is 20/20 of course)
Much of the action can be blamed on the sovereign debt concerns and the U.S. dollar's rocket, causing short covering of carry-trades. There was even talk of a hedge fund(s) collapsing and selling off due to panic selling to cover shorts.
Oil may be oversold and bounced nicely off of $70 and the U.S. dollar has to push through hard resistance from here. Next week's revalations about Europe's decision to support Greece (and the PIIGS) will dictate market direction.
— More info on our Money Management strategies HERE —
High Yield bonds may have hit a wall here as downgrades are starting to appear across fixed income sectors.
(Click on each chart to enlarge)
___
Disclosure: Horowitz & Company clients may hold positions of securities mentioned as of the date published.