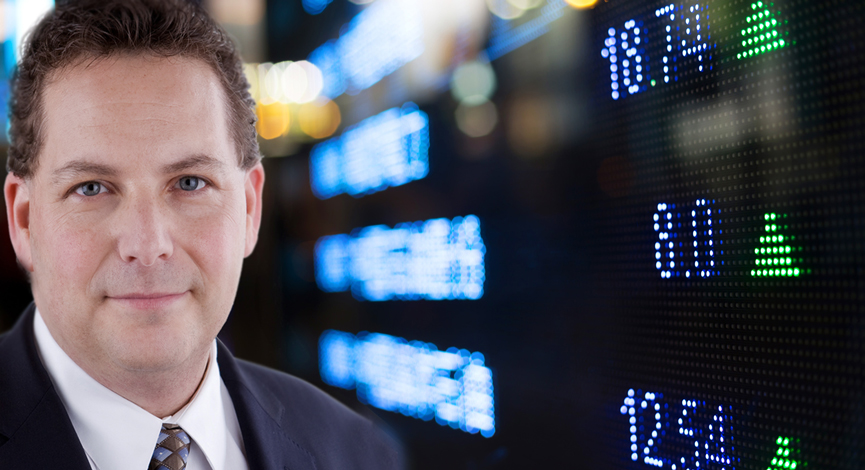 The Winning Investor – My podcast that provides quick tips on how to make money in any market has been chosen by iTunes as one of the ways to help you succeed in 2010.
As a part of the Quick and Dirty Tips Network, there are several podcasts that are designed as as short format that can provide some great learning content. Check it out as we look toward 2010 and investment and personal successes.
Click HERE to open iTunes and subscribe.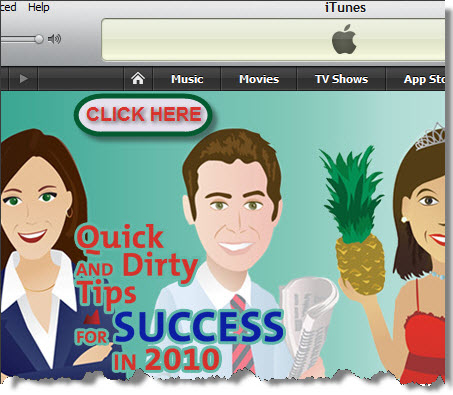 The Winning Investor – On The QDT Network