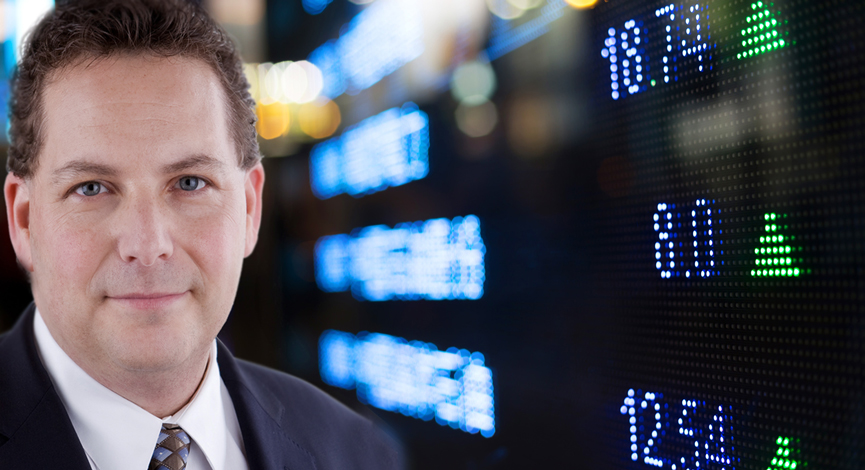 Last night, President Obama put on a   great show and provided us with a peek into the new multi-billion dollar programs that he is putting forward. One of those is a $30 billion jobs initiative. From the looks of the initial and continuing claims, thast would be a great idea.
BUT, the thought of getting the funds from the TARP paybacks is ludicrous. There are specific rules that state that the TARP is only to be used for the backstop of banks in an emergency situation has already become stretched. Think about how funds were used to bailout the auto industry and other industries that were not specifically identified by the initial TARP plan.
To be totally honest, it made for good politics in a time that President Obama's ratings are close to the lowest they have been since he was inaugurated. Adding to the populous desire for blood-from -bankers, he said that the money will not just come from TARP, but specifically   from the amount paid back by the banks. So, in effect it looks like it is a gift from the bankers. Note that as of the time of this writing, the big banks are up on the session- Goldman (GS), Citi (C), Bank of America (BAC), Wells Fargo (WFC) and JP Morgan (JPM). So, how hard are they taking all of the claims that banks will paying up for anything?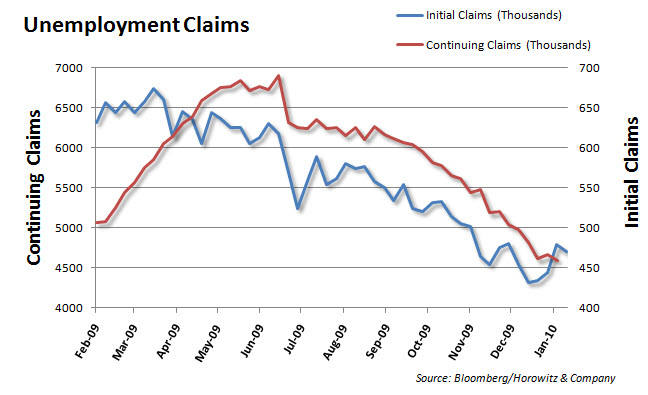 From Briefing.com
Highlights

The initial claims figure for the week ending Jan. 23 declined by 8,000 to 470,000 new claims.
The consensus projected a much more substantial drop of 28,000 claims.
Continuing claims fell from 4.659 mln claims to 4.602 mln for the week ending Jan. 16. The consensus expected continuing claims to decline slightly more to 4.593 mln.

Key Factors

Last week, the Department of Labor (DOL) announced that the increase in claims from 444,000 to 478,000 was not due to economic conditions, but from administrative backlogs in the processing of applications. The DOL has not announced if the backlogs continued into this week's data.
The drop in continuing claims does not suggest an increase in hiring. Most of the decline was due to the expiration of unemployment benefits.
Emergency unemployment extensions have also begun to expire as the number of workers receiving emergency benefits declined over 300,000 for the week ending Jan. 9.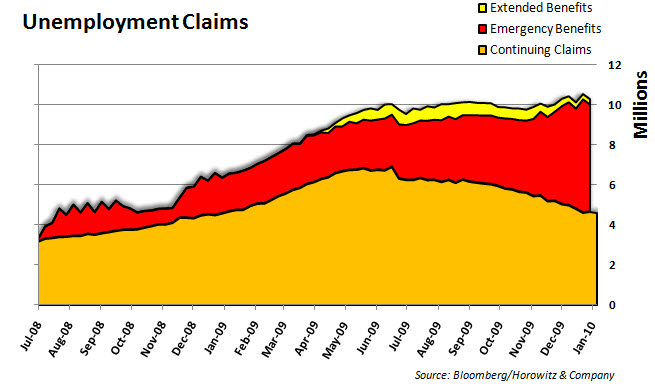 ___
Disclosure: Horowitz & Company clients may hold positions of securities mentioned as of the date published.