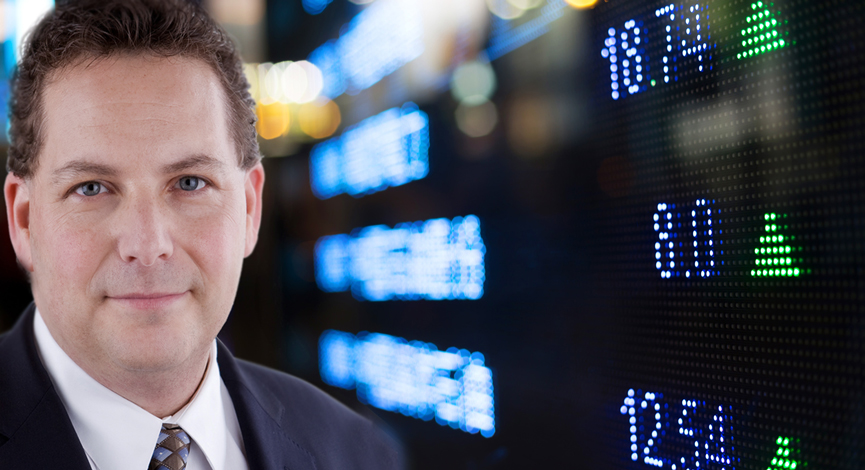 There were few reports out this morning which is probably why markets felt the need to rise. Of course the relief that investors felt as the confirmation of Fed Chairman Bernanke was back on track. (Note: the latest naysayer is reported to be Senator John McCain)
Whatever the cause of the market's jubilation, it was definitely not the housing numbers that were released. These confirm what we had been seeing in the construction numbers earlier in the month. Even though there is some evidence that prices have moved higher on a year-over-year basis, it is from the low-point.
Until we see consistent buying (sans-stimulus) and prices increasing (sans-foreclosures) we will be in this never ending loop. There is nothing good in this report…
Reports:
Existing-home sales plunged in December, dropping lower than expected after three straight increases that were fed by a fat government tax credit.
Home resales fell by 16.7% to a 5.45 million annual rate from an unrevised 6.54 million in November, the National Association of Realtors said Monday.
Monday's data said inventories shrank, and prices rose year over year for the first time in more than two years.