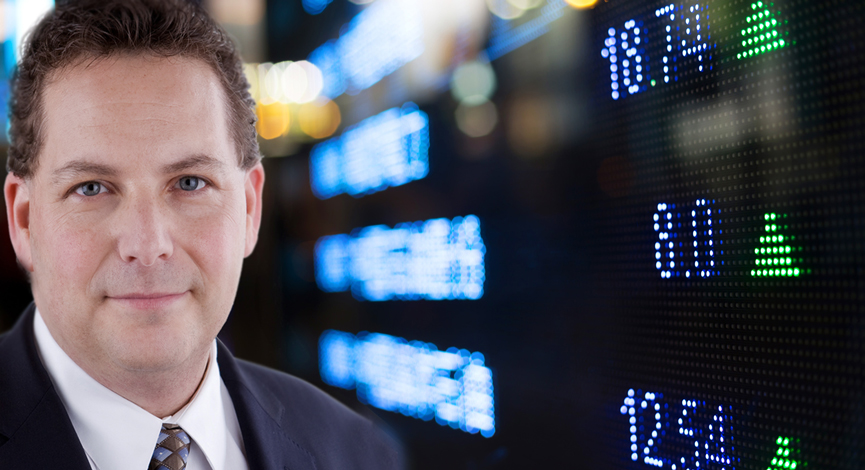 In the last episode of   The Disciplined Investor Podcast, Jon Markman and I spoke about the fact that this may be a pausing point for stocks. One of the reasons was the level above the 10-month moving average as opposed to the historical levels that are under- or over-valued.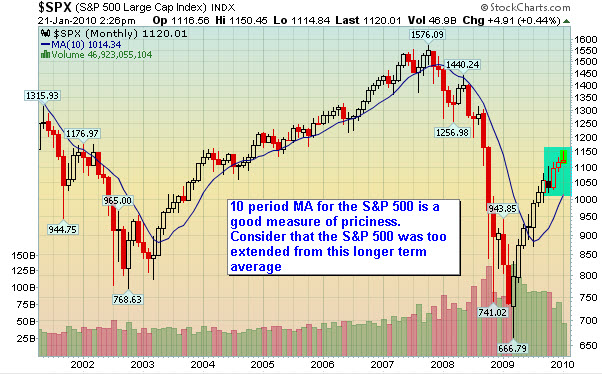 Now the S&P 500 is bouncing off of its 50-day moving average as it came crashing through the 20 .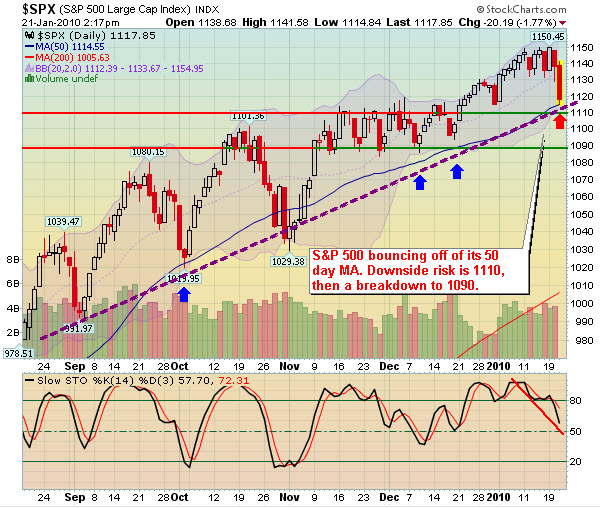 For now, this will be a battle zone as the bulls have had the upper hand of a while and the bears are looking to gain some momentum.
Even so, late rallies have been the usual course, making up for a portion of losses. Most days, broad indicies close well off their lows as buy-on-the-dip mentality continues.
Momentum is favoring the bears as volume is picking up sharply. We shall see….
__
Disclosure: Horowitz & Company clients may hold positions of securities mentioned as of the date published.