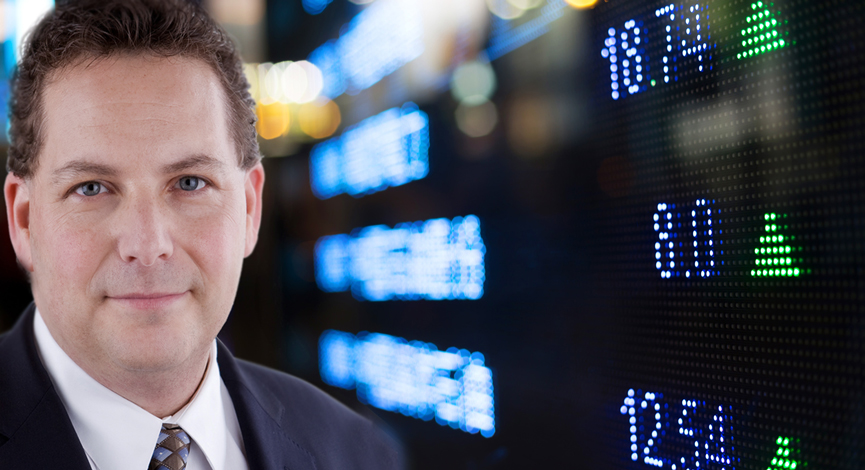 Same store sales numbers for November were a bit of a disappointment. Down 3% on a year over year basis, when it should have been an easy comparison, is not victory for the sector…even if they have become masters at cost cutting.
We watch these to see the trend and to search for standouts. Aeropostale (ARO) has has some hard times of late, but is close to the top this month and the market is rewarding it, for the moment.
But look at the top gray band that was improving into September. November shows a sharp turn and that coordinates with waning consumer confidence numbers.
Click on the image or link to download the entire spreadsheet (pdf)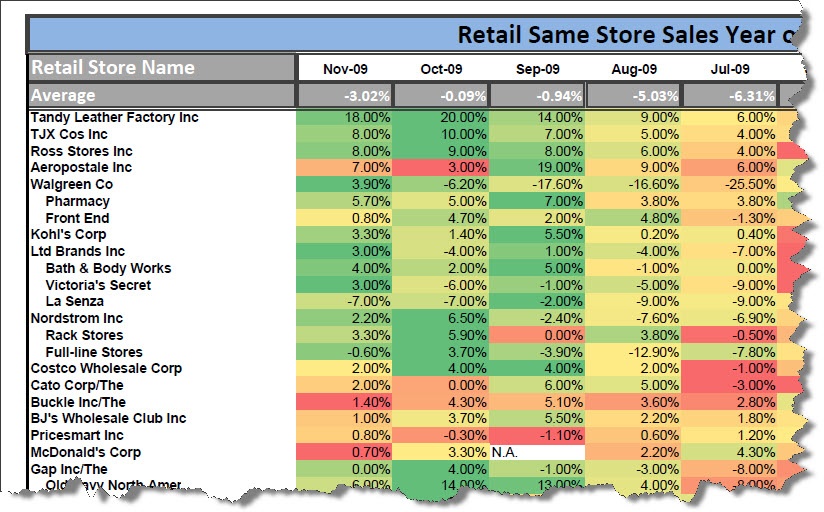 __
Disclosure: Horowitz & Company clients may hold positions of securities mentioned as of the date published.