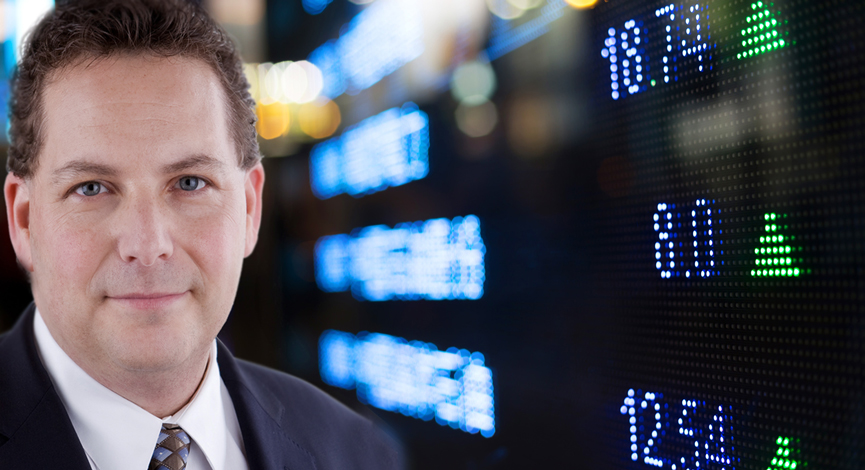 At 2:00pm, the Fed Beige Book was released. It was, as usual, mixed.
The highlights are color coded – (Red (Negative), Green(Positive), Black (Neutral)…
Some Fed Banks Said Commercial Real Estate Deteriorated Further

Fed Banks Said New Residential Construction Generally `Weak'

Some Fed Banks Said Retailers More Optimistic Before Holidays

Most Fed Banks Said Retailers Held Leaner Inventories

Fed Banks Said Automobile Sales 'Generally Improved'

Fed Banks Reported 'Continued Tight Credit Standards'

Fed Banks Said Loan Demand Was 'Steady To Weaker'

Home Prices Were Flat Or Declining Modestly In Most Fed Region

Most Fed Banks Reported Some Pickup In Home Sales

Fed Banks Said Manufacturing `Steady To Moderately Improving'

Fed Banks Said Consumer Spending `Picked Up Moderately'

Fed Banks Said Economic Conditions `Improved Modestly'
Commercial Delinquency Rate – Chart shows a drop in 60d and 90d last month. Some of that is the preferred treatment that banks are providing in an effort to keep from foreclosure. During the 2nd half of 2010, it is expected that commercial delinquencies will hit its highest level.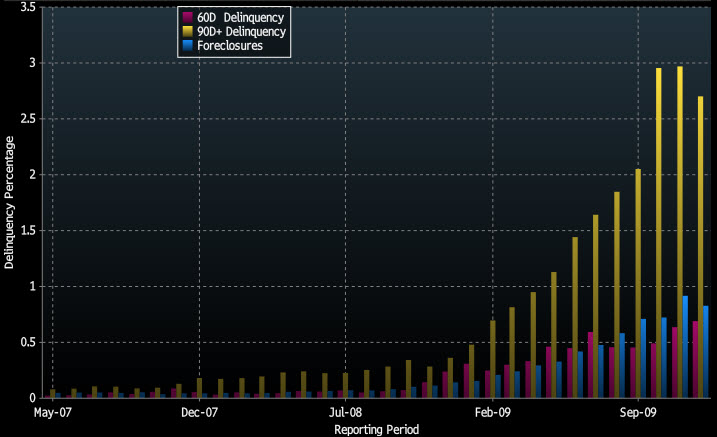 ___
Disclosure: Horowitz & Company clients may hold positions of securities mentioned as of the date published.