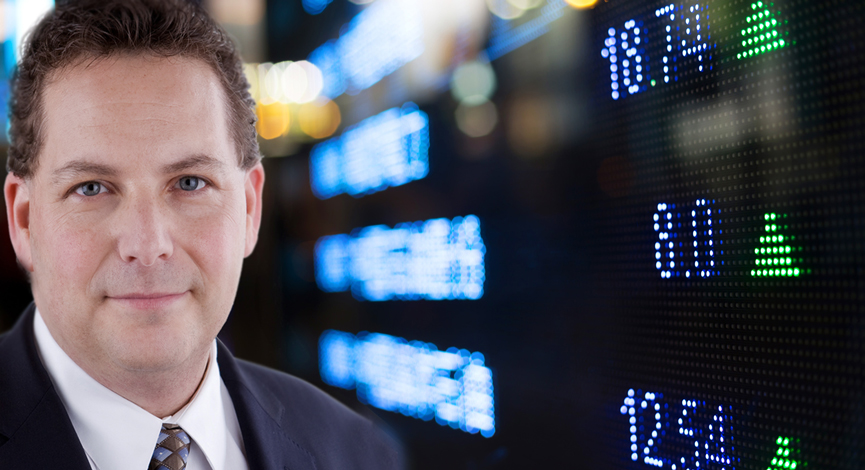 Tuesday had a pretty well filled plate of economic news for investors to chew on. In focus were housing related reports that actually were the strongest we have seen. It is nice to see that housing is starting to come out of its death spiral, even though the industry is still heavily reliant on government stimulus.
Construction spending was up from last month. Note that one month is not enough to make a trend.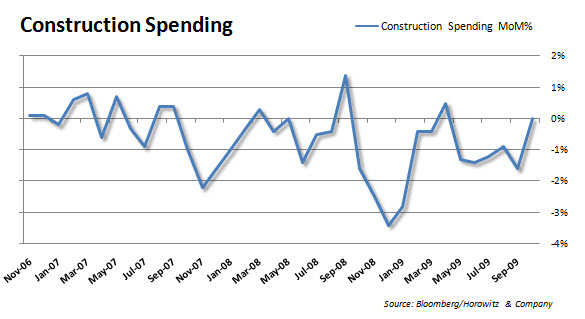 Pending home sales, a number of little importance in the great scheme of things, dipped as incentives dried up and many of the first time home-buyers rushed to buy homes prior to the credit expiration last month. This created a similar hangover as the cash-for-clunkers program.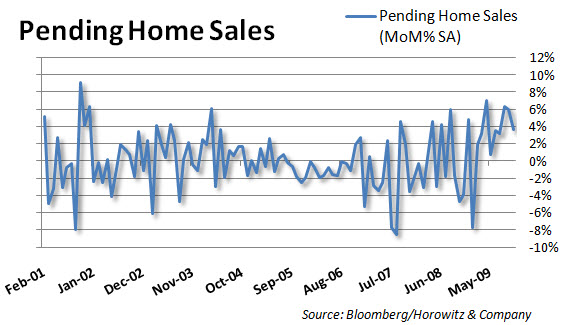 Pending home sales, on a year-over-year basis, have been climbing uphill with a vengeance. Not to pour cold water on this, but; we are comparing to a time when there was virtually no activity at all. This should be climbing as it really had no where to go otherwise.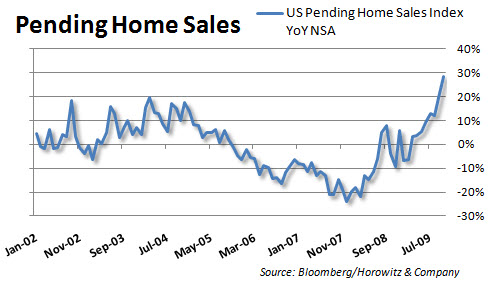 Taken as a whole, we will be able to confirm that there is a bottoming and a rebound if jobs are created in the construction sector and actual sales realized begin to gain. One step at a time….
___
Disclosure: Horowitz & Company clients may hold positions of securities mentioned as of the date published.