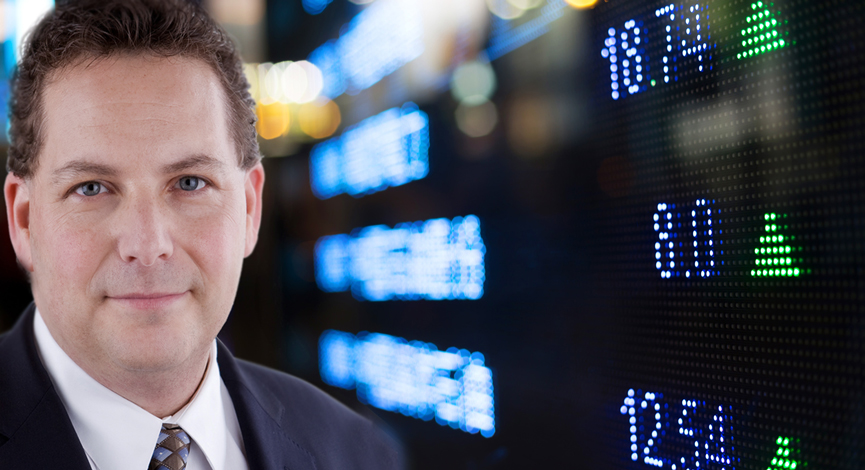 BusinessWeek wrote a rather compelling story about how GDP is grossly overstated last month. Now that we hear of the 20% downward revision to last quarter's number, it is especially interesting to have a loo at their commentary.
Read the article HERE
From BusinessWeek:
Here's a riddle: If a scientist or engineer is laid off, does it affect gross domestic product?

The third-quarter GDP figures, released on Oct. 29, showed the economy growing at a 3.5% annual pace, breaking a string of four consecutive negative quarters. The growth was driven mostly by a surge in the production of motor vehicles and other manufactured goods.
__
___
Disclosure: Horowitz & Company clients may hold positions of securities mentioned as of the date published.