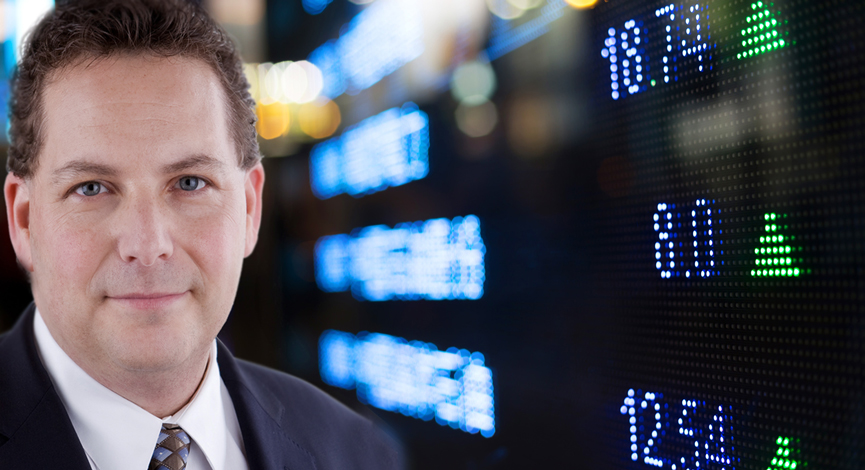 A brutal day on the hill for Mr. G.
According to reports: Political frustration over the rescue of Wall Street and high unemployment erupted in Congress Thursday, with one committee threatening to impose tighter scrutiny on the Federal Reserve and another excoriating Treasury Secretary Timothy Geithner.
But the real zinger is that the House Financial Services Committee voted, 43-26, to approve a measure brought by Texas Republican Ron Paul, (not the Feds biggest fan), that would allow for an audit of the Fed. Now it sounds like a good idea friends, but there is no way the Fed is going to allow for this.
So feel good for a moment. When you wake from the dream and back to the nightmare of real life with the Fed, just realize that it will be a losing day at Goldman before that will happen.