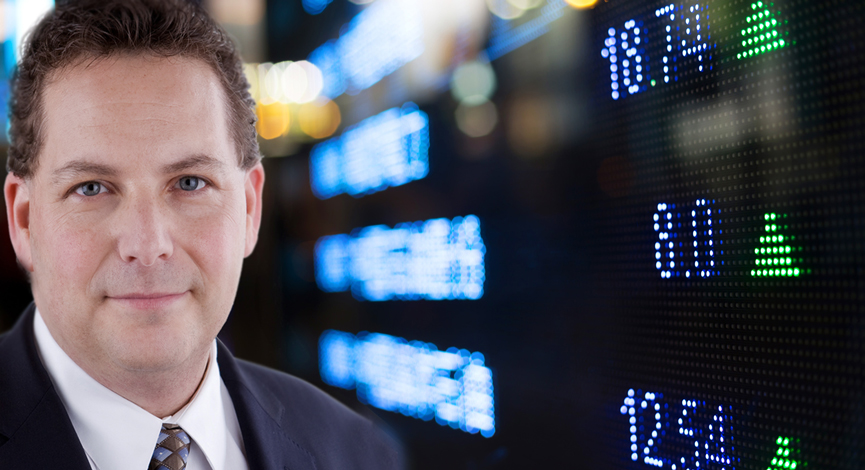 Wal-Mart (WMT) has become more aggressive than ever, looking to take market share (assuming there is viable competition after this move) during this holiday shopping season.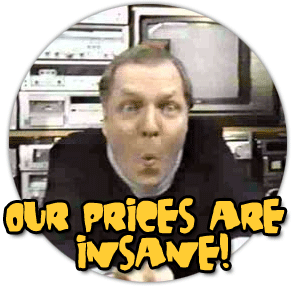 Dropping prices on key goods and expanding their product offerings were just the start. Now they have started to slash prices on selected items in an effort to lure customers.
There is great opportunity for both the shopper and for Wal-Mart here, but will have some lasting deflationary effects. Yes, deflation is alive and well – or is it?
Just this morning we are seeing that the Consumer Price Index ( CPI ) ticked up on a month-over-month basis. Even as the Producer Price Index ( PPI) deflationary trend appear intact, the CPI this morning suggests that inflation is show up. This may be considered to be contradictory at first. But much of the price increase is due to food and energy. The year-over-year comparisons are getting easier to move up against. (see inflation trends chart below)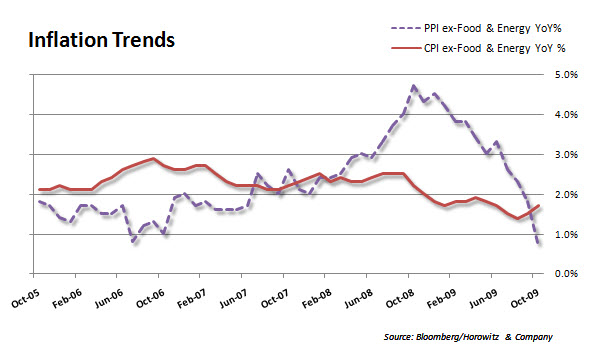 Yet, there is a question about how the retail industry can undo the price reductions that they have implemented over the past year as they have been desperate to lure customers at any cost. Now, with the 500-pound gorilla better able to control their supply chain and squeeze their suppliers by holding the benefit of utilizing Wal-Mart's credit rating over their heads, the competition just got much tougher.
From Investors
(11/13/09) The retail king is helping more than 1,000 of its apparel suppliers secure financing based on the strength of its own AA credit rating, as part of its new "Supplier Alliance Program," according to a published report. The program aims to address credit issues tied to the bankruptcy of CIT Group, which provides short-term financing for firms providing merchandise to retailers. A supplier can go to a bank with a purchase order from Wal-Mart (WMT), and the bank will arrange for financing based on Wal-Mart's strong credit position, the report said. Wal-Mart dipped 4 cents to 53.20.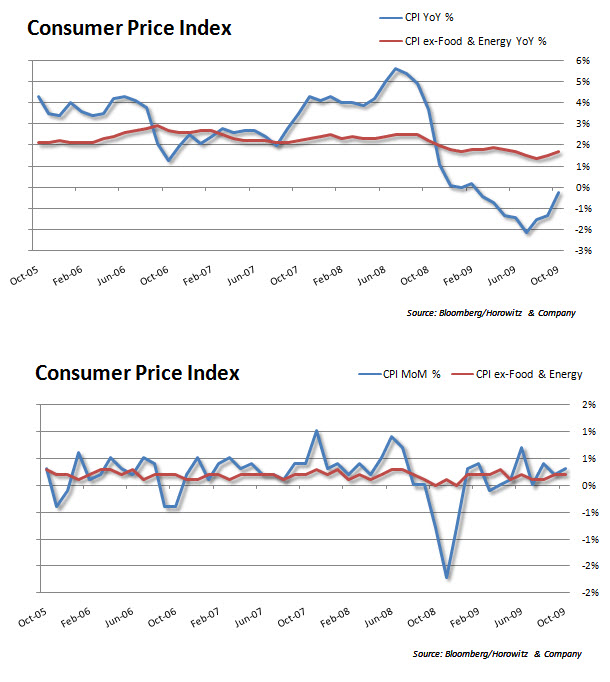 From AP
The official kickoff for the holiday shopping season is more than a week away. But the nation's retailers, including Wal-Mart Stores Inc., are already starting to let shoppers know about their fat discounts in hopes of attracting big crowds.

Wal-Mart Stores confirmed on Tuesday some of the deals it will be pushing to draw crowds for the day after Thanksgiving. It also announced weekly savings starting this Saturday on popular toys and video games that it's pitching as comparable to the Black Friday sales blitz.

Walmart's Black Friday specials include 50-inch Sanyo plasma HDTVs for $598, Magnavox Blu-Ray disc players for $78, TomTom GPS systems for $59, $7 reversible fleece jackets and $3 children's sleepwear, according to Melissa O'Brien,a Wal-Mart spokeswoman.

Some of the toys at Walmart stores that will be discounted starting this Saturday through Nov. 27 are EZ Bake Oven, Disney Princess Scooter and Nerf N-Strike Vulcan. The discounts are up to 60 percent. Starting this Saturday, customers purchasing certain gaming packages such as "Band Hero" and "DJ Hero" will receive a $40 Walmart gift card while supplies last.

Wal-Mart and other retailers including Sears and Toys R Us have started to hawk deep sales usually reserved for the big sales day known as "Black Friday" in hopes of attracting more shoppers early. While Black Friday has faded a bit in importance, it's considered a key barometer of shoppers' willingness to spend for the holiday period.

The traditional shopping spree is dubbed Black Friday because it traditionally was considered the day when a surge of shoppers helped stores break into profitability for the full year.

Office supply chain Staples Inc. said that it will be selling HP laptops with an Intel Celeron processor for $299.98, slashed from $599.98; and Garmin Nuvi GPS systems for $119.99, reduced from $219.99. For the first time, Staples will be offering the same Black Friday deals online from 6-10 a.m. that shoppers can buy at the store.

Disney Store North America, which will be opening more than 125 stores nationwide at midnight on Black Friday, will be slashing prices with many gifts at $5, $10, and $15. Even these items will be 20 percent off during the early morning hours, the company said.
___
Disclosure: Horowitz & Company clients may hold positions of securities mentioned as of the date published.