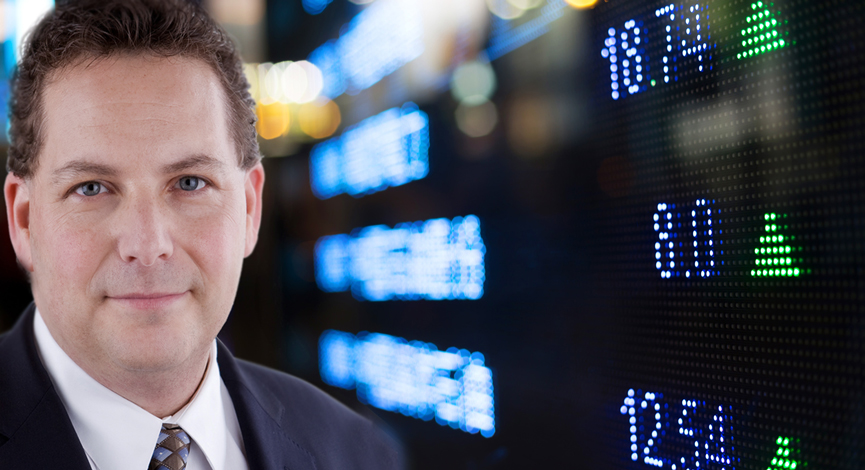 Guest: Trader Mark, Mark Hanna is up first as we discuss markets and conditions moving ahead. How is it that the government is continuing on this reckless path? Also, Mark tells us about his trading style and how he targets winners. Then we have a great conversation with Tom McClellan who is the keeper of the McClellan Oscillators. How they work and how to use them –   Don't miss this episode!


LISTEN TO PODCAST NOW | LISTEN @ ZUNE – @ iTUNES
___
Want your free audiobook? Check out AUDIBLE HERE
Book discussed: Googled – The end of the world as we know it
Sponsor: Try GotoMyPC free for 30 days!
For this special offer, visit www.gotomypc.com/podcast
___

Best Podcast: Vote for The Disciplined Investor NOW – CLICK HERE
___

Mark Hanna is a self taught private investor who operates the website Fund My Mutual Fund a daily mix of market, economic, and stock specific commentary. Fascinated by the market since an early age, he discovered mutual funds as a teenager in the 80s and moved to equities by the mid 90s. The origin of the website is to leverage the power of the internet in developing a transparent track record to attract investors for his potential "long/short" mutual fund. His equity focus is identifying secular growth trends and the companies most likely to benefit from these macro trends. Stocks are identified through fundamental analysis, although basic technical analysis is used in determining entry and exit points.   With a degree in economics from the University of Michigan, a broader understanding of the economy as a whole, along with interpreting investor psychology, is also a major interest for Mark. His career background has focused on financial analysis in corporate America. Visit his site: Fund My Mutual Fund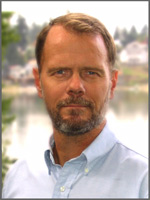 Tom McClellan is a graduate of the U.S. Military Academy at West Point where he studied aerospace engineering, and he served as an Army helicopter pilot for 11 years. He began his own study of market technical analysis while still in the Army, and discovered ways to expand the use of his parents' indicators to forecast future market turning points. Tom views the movements of prices in the financial market through the eyes of an engineer, which allows him to focus on what the data really say rather than interpreting events according to the same "conventional wisdom" used by other analysts. In 1993, he left the Army to join his father in pursuing a new career doing this type of analysis. Tom and Sherman spent the next 2 years refining their analysis techniques and laying groundwork.
In April 1995 they launched their newsletter, The McClellan Market Report, an 8 page report covering the stock, bond, and gold markets, which is published twice a month. They utilize the unique indicators they have developed to present their view of the market's structure as well as their forecasts for future trend direction and the timing of turning points. A Daily Edition was added in February 1998 to give subscribers daily updates on their indicators and also provide market position indications for stocks, bonds and gold. Their subscribers range from individual investors to professional fund managers. Tom serves as editor of both publications, and runs the newsletter business from its location in Lakewood, WA.
___
Chart of Gafisa (GFA) Discussed by Trader Mark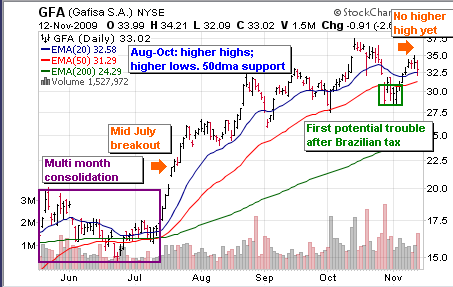 ___
Sign up for the FREE CyberTrading Expo HERE
Stocks discussed in this episode: Applied Materials (AMAT), Gafisa (GFA), Adobe (ADBE), Sears (SHLD), Sprint (S), among others.
Looking to invest in The Disciplined Investor Managed Growth Strategy?
Click below for the 14-minute virtual tour….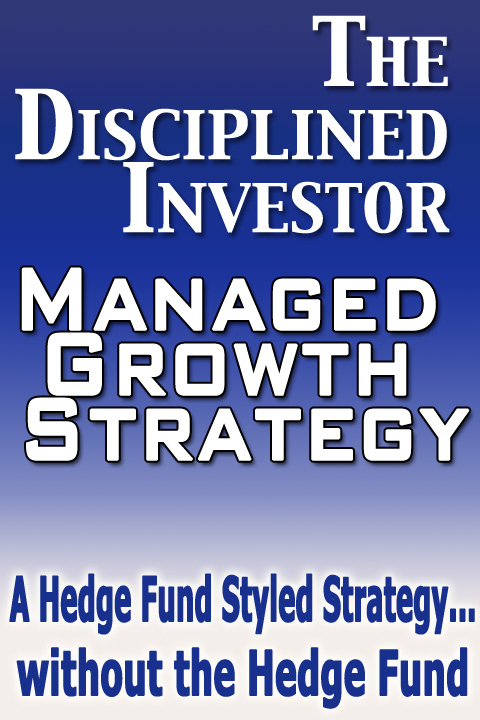 Podcast: Play in new window | Download (Duration: 1:10:20 — 37.5MB)
Subscribe: Apple Podcasts | Android | Google Podcasts | Stitcher | TuneIn | Spotify | RSS | More