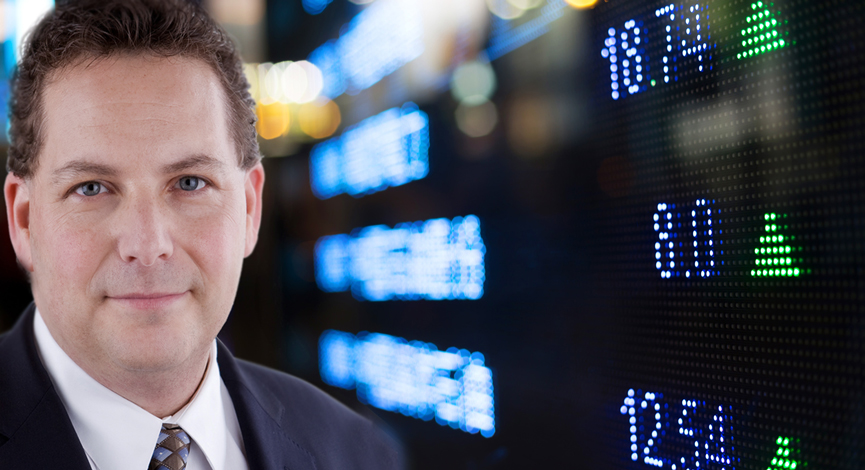 University of Michigan's Consumer Confidence survey came in disappointing today. At 9:55am the report was released and expectations were for a move up toward 71. Instead it came in at 66. Both the Conference Board's survey as well as this one are confirming that the high unemployment it taking its toll on consumers. The worst was the present condition that showed that there was little that was uplifting people into the holiday season.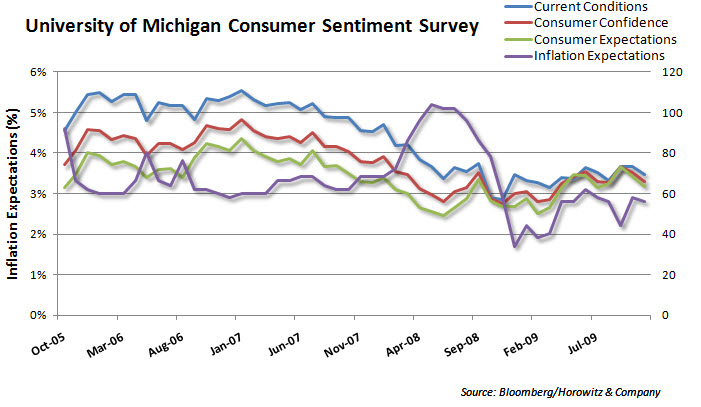 The market first took the news badly and quickly shed 1% for the Russell 2000 small-caps and .75% for the S&P 500. Then, about 15 minutes later started driving higher. Much higher in fact. Why? Well, it would seem that there has been whispers and murmurs that a second stimulus (really the 5th at this point – but who is counting) is in the works.
Goldman Sachs (GS) (the Government's official messenger Service) has been heard to be mentioning that an announcement could come soon. We also hear that Goldman will put it in its weekly notes due out this weekend.
Undoubtedly, any stimulus discussion will start with a statement that the unused TARP money will be the only place that they will obtain the money from, thus not increasing the deficit by one cent.   Of course that will require Congressional approval, but it is almost time for the mid-term elections…right?
(click to enlarge chart)

___
Disclosure: Horowitz & Company clients may hold positions of securities mentioned as of the date published.