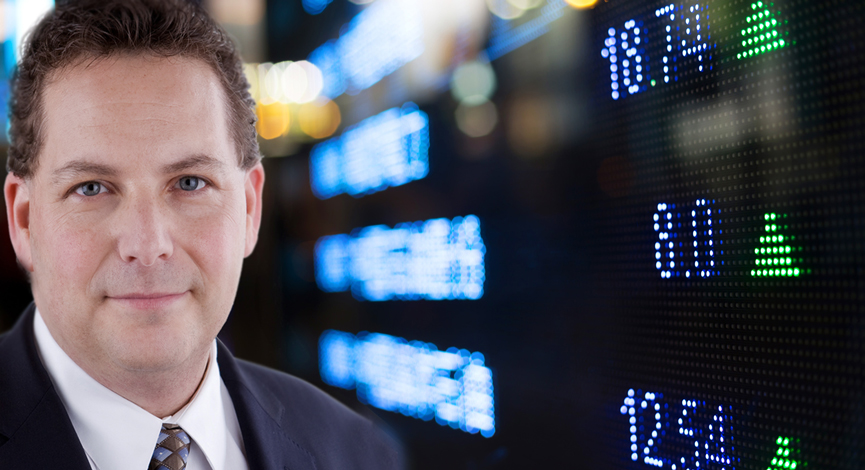 There was a draw-down on oil inventories that helped to push markets higher. (Note: Correlations these days are unbelievably high across many market segments)
We have seen these numbers see-saw on a weekly basis giving us little trend to lock onto. Clearly total inventories have been dropping as the demand has stabilized. Just as the draw-down this week was larger than expected, next week can easily show just the opposite.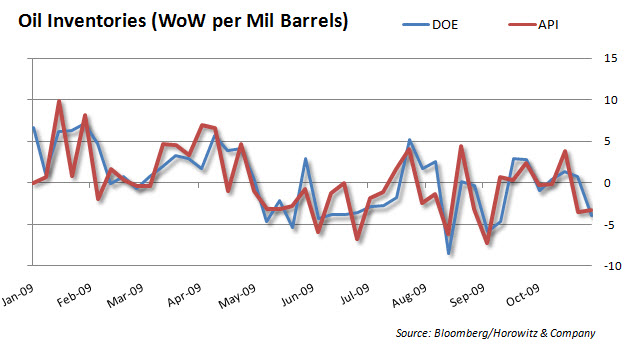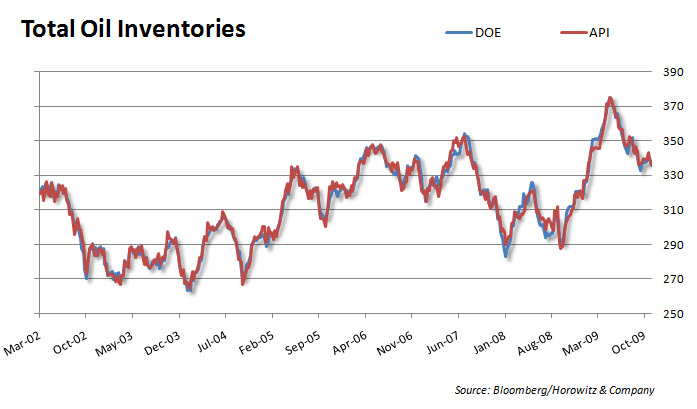 Disclosure: Horowitz & Company clients may hold positions of securities mentioned as of the date published.