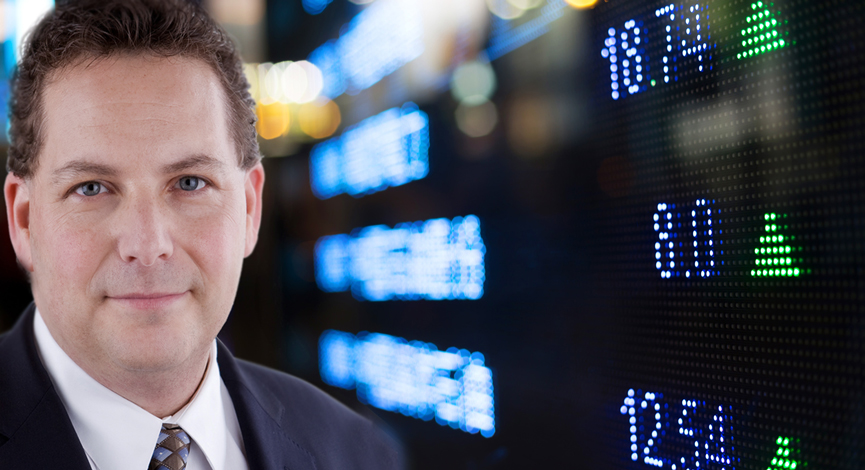 Last night, into the close, we took an initial short position in Caterpillar (CAT). The stock has been in a range now for a few weeks and while metals and material prices have been on the rise, CAT has benefited from the perception that sales of their ground moving equipment will soar. We are still reluctant to believe that the price matches the current or near future fundamentals as the last few quarters earnings reports have not shown anything more than hope for a better tomorrow. (See HERE for more details)
For now, this is susceptible to dollar moves and ultimately commodity prices. The weekly chart shows some key areas of resistance.
(Weekly Chart for Caterpillar – Click to Enlarge)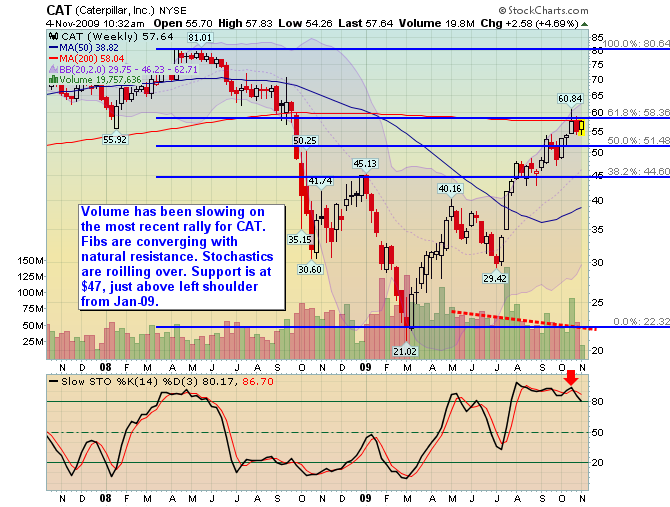 Looking to invest in The Disciplined Investor Managed Growth Strategy?
Click below for the 14-minute virtual tour….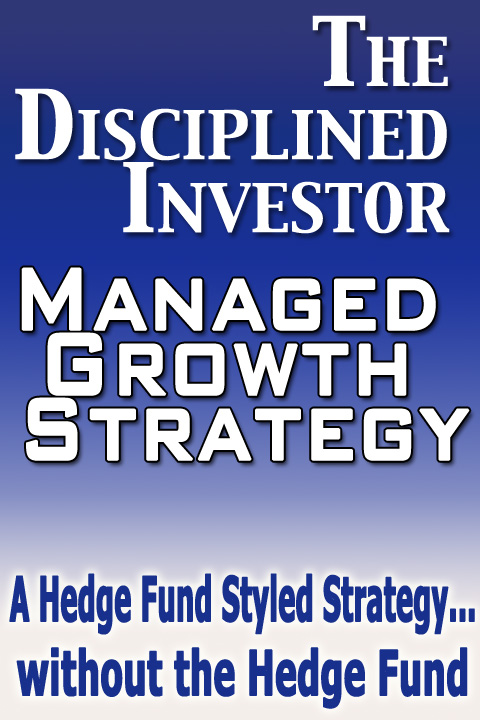 ___
Disclosure: Horowitz & Company clients may hold positions of securities mentioned as of the date published.
Not all portfolio transactions are discussed on the TDI blog site.