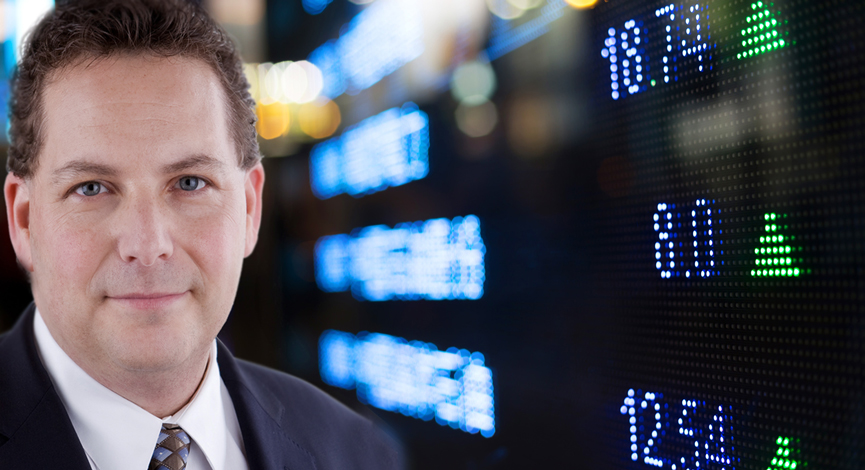 Below are a few key points (excerpts really) from our 4th Quarter Economic Commentary and Review.
Reserved for clients, this provides an in depth look at some of our Economic research and thoughts on the direction the world is heading.
If you would like information about becoming a client please contact us or visit the 14-minute virtual tour to find out about more…
As we well know, the current economic cycle has been difficult for the many countries. We have seen a brutal drop in consumption, output and a blow to personal net worth since 2006.
This business cycle has been much different and more profound than those that have occurred over the past 70 years, as companies have been quick to cut expenses in reaction to deflationary conditions.
For most developed nations, unemployment is at the highest point seen for generations and it is estimated to continue rising well into 2010.
Current estimates are that unemployment in the U.S. will rise to well over 10% by the end of 2010 and into 2011.
With the U.S. economy predominately driven by consumption, a spark of consumer demand will be the key to any lasting recovery. Fortunately, the U.S. Government has thrown everything in, including the kitchen sink (in the form of tax credits to new home buyers, cash for clunkers and bailouts) into a bloated and arguably ineffective stimulus package.
The most recent earnings seasons during 2009 has shown that investors can be easily swayed by the notion that a long-term recovery can be reclaimed with only net earnings beating analyst's expectations.
The chart that follows illustrates the historical and projected growth of both earnings and revenues. Extreme cost cutting is providing the boost to earnings after the free-fall. By comparison, revenues have been more stable, but are continuing to trend lower.
Headwinds are building as now analysts and economists are raising estimates. This has the potential of creating a euphoric sense that could add to disappointments in the near term.
With this in mind, we are continuing our cautious outlook for the global economy, as we believe that the potential for additional shocks (banking, commodities, and commercial real estate) are likely. We continue to see many excellent opportunities for profit if portfolios are constructed with the preceding in mind. For now, risk could be rising during the final quarter of 2009 and into the first half of 2010 for global markets.
Disclosure: Horowitz & Company clients may hold positions of securities mentioned as of the date published.