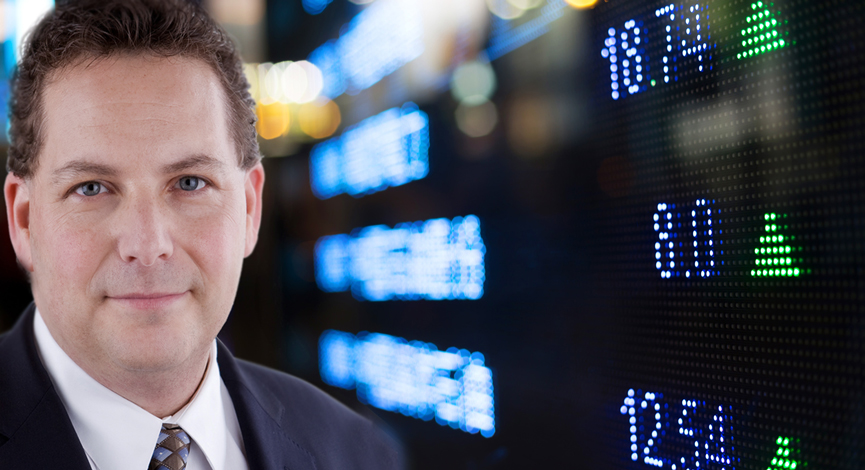 There was good news today. The Case-Schiller index rose for a 3rd straight month. Otherwise it was not a very good day for the economy.
While some sectors (energy and health) were up today, there was a good amount of carnage left by these reports and earnings announcements.
(Click on charts to enlarge)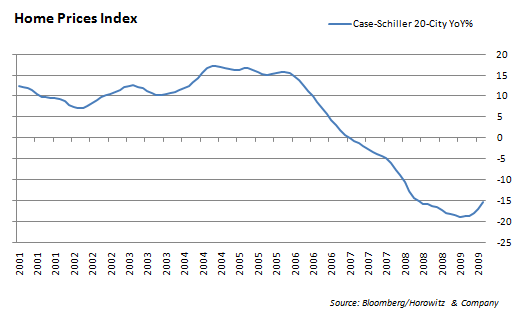 Richmond was not looking good and that put the brakes on material stocks.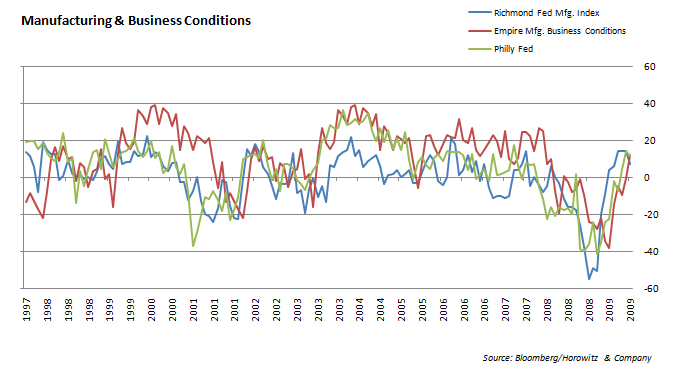 "Unexpectedly" the Conference Board's consumer confidence took a dip below 50 again.