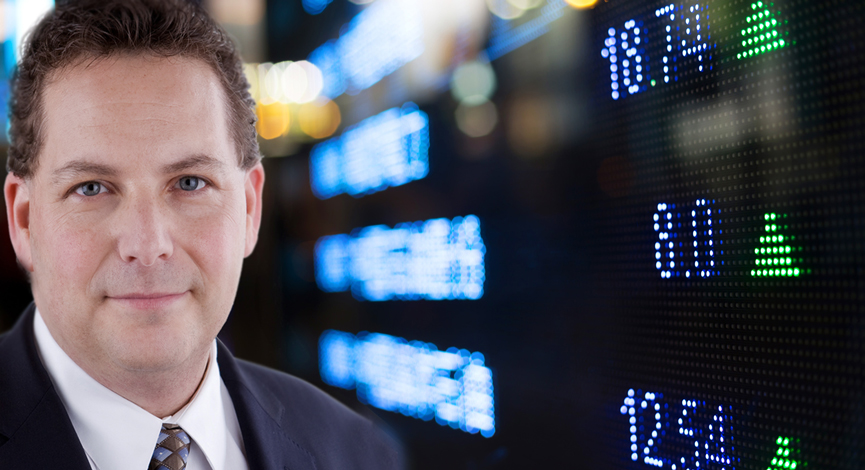 Nice news today…. Our 2% position in Starent Networks (STAR) is getting a nice premium today as Cisco Systems (CSCO) is buying the company. In fact, a premium of 20%.
If you listened to the latest TDI Podcast (#130), we discussed STARENT in detail. Hopefully you picked up shares. If not, listen HERE and make sure to subscribe through iTunes.
9/2/2009 – Purchased 1% Position at $20.87
9/8/2009 – Increased position by 50% at $24.55 for a total of 1.5% position at $22.10.
(Note: Portfolios opened after the above dates may have a different average price for this position)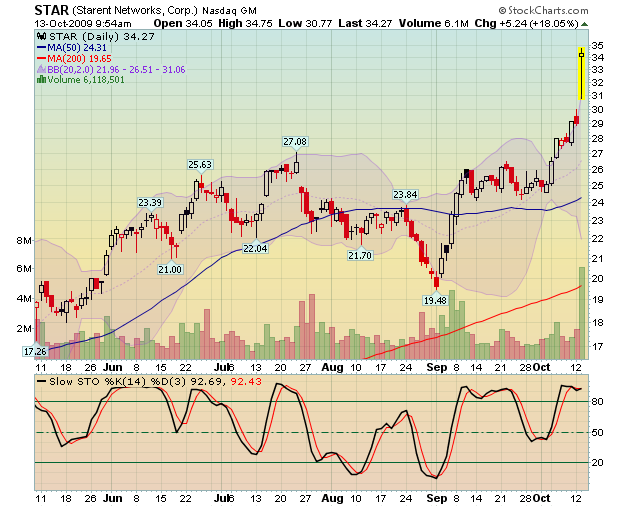 Oct. 13 (Bloomberg) — Cisco Systems Inc. said it agreed to buy Starent Networks Corp. for $2.9 billion, or $35 a share, a premium of 20.6 percent. Cisco said it expects the acquisition to be dilutive to non- GAAP earnings in fiscal 2010 and 2011, and accretive to non-GAAP earnings in fiscal 2012. The acquisition is expected to close during the first half of calendar year 2010.
___
Looking to invest in The Disciplined Investor Managed Growth Strategy?
Click below for the 14-minute virtual tour….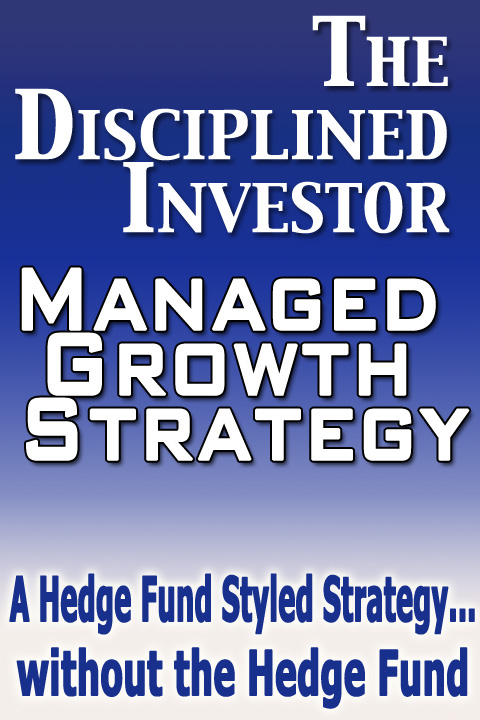 Disclosure: Horowitz & Company clients may hold positions of securities mentioned as of the date published.