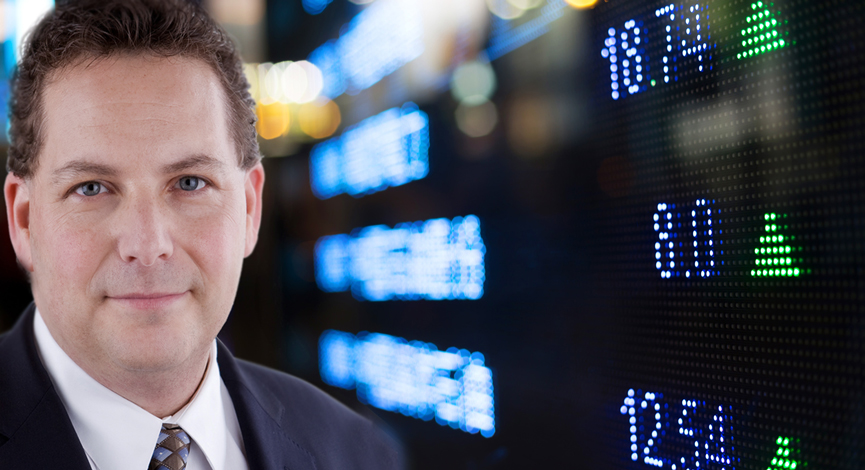 Guest: Jim Rogers and Andrew discuss the many aspects of Asia and Jim's best investment ideas. We also explore the GDP and economics of Thailand, Japan, Singapore and compare those to the U.S and E.U. We also look into the commodity area to see what may be the next great investment. Andrew then picks up the discussion to include a few stocks that may be of interest and the potential for a double-dip recession.
_____
LISTEN TO PODCAST NOW | LISTEN @ ZUNE – @ iTUNES
______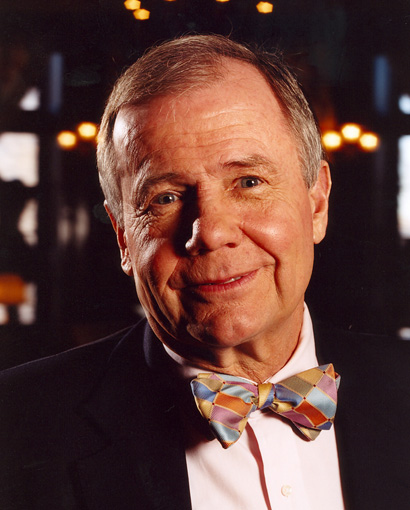 Jim Rogers (See website HERE) was born in Baltimore, Maryland and raised in Demopolis, Alabama. He started in business at the age of five by selling peanuts and by picking up empty bottles that fans left behind at baseball games. He got his first job on Wall Street, at Dominick & Dominick, after graduating with a bachelor's degree from Yale University in 1964. Rogers then acquired a second BA degree from Balliol College, Oxford University in 1966. After Oxford, Rogers returned to the U.S. and enlisted in the army for a few years.
In 1970, Rogers joined Arnhold & S. Bleichroeder, where he met George Soros. That same year, Rogers and Soros founded the Quantum Fund. During the following 10 years the portfolio gained 4200% while the S&P advanced about 47%. It was one of the first truly international funds.
See some of Jim Roger's books here….   A Gift to My Children and A Bull in China
___
Sponsor: Try GotoMyPC free for 30 days! For this special offer, visit www.gotomypc.com/podcast
___
___
Stocks and other mentions: Potash (POT), Cintas (CNTAS)   Hudson City Bancorp (HCBK), Amazon (AMZN), Microsoft (MSFT), Capital One (COF) American Express (AXP), McDonalds (MCD), Wells Fargo (WFC), Caterpillar (CAT) among others…
Check out the article about Caterpillar HERE
Podcast: Play in new window | Download ()
Subscribe: Google Podcasts | Spotify | Stitcher | TuneIn | RSS | More