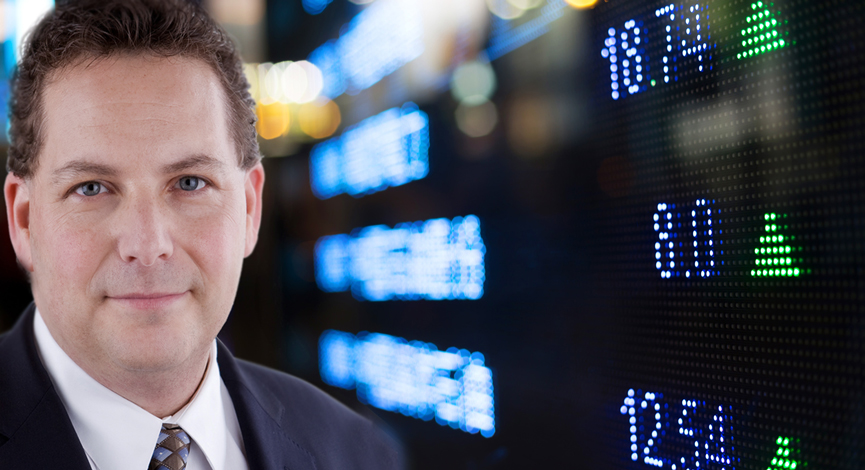 It appears that the stimulus plan is setting up to provide Japanese manufacturing a ramp up as they refill inventories. Electricity use is climbing as well, even though last week a report showed that exports were DOWN 50%, year over year.
Now, one of the side effects of the government stimulus and continual media rhetoric is that Japanese manufactures could get caught eating their own posturing. Or said another way, drinking their own governments Kool-Aid. The question will be if and inventory refresh wil actually turn into orders……
Below is a story that is bullish on Japan's future from Bloomberg.
By Lee J. Miller and Marco Babic

June 29 (Bloomberg) — Japan's economy is poised to expand at the fastest annualized rate in at least five years, as manufacturers have been successful in "switching" to products geared for stimulus programs, Societe Generale AG said.

"Japanese firms were amongst the first to cut production, wages, and working hours, and are now in a position to respond more flexibly to a rebound in external demand," Glenn Maguire, Societe Generale's chief Asia-Pacific economist in Hong Kong, wrote in a report today.

The CHART OF THE DAY shows Japan's industrial production, inventory levels, annualized gross domestic product and electricity demand by the iron and steel industry, the second- largest after China's. Stockpiles have continued to fall as output and power usage increased since March, with manufacturing in May matching April's 5.9 percent month-on-month rise.

Construction of roads, utilities and more fuel-efficient cars in Japan has spurred demand for iron and steel, Maguire said. Meanwhile, Asia's "supply chain" for electronic parts and devices in which Japanese companies are often the final assembler "is reactivating," the report said. Recent data   signal GDP   will expand at least 5 percent annualized for the quarter to June 30, the analyst wrote, the highest since the final three months of 2003, according to Bloomberg data.

Tetsufumi Yamakawa, Goldman Sachs Group Inc.'s chief Japan economist, said in another report that production "should get a boost from a recovery in exports to China and the rest of Asia thanks to progress in inventory reduction and the full-scale impact of additional stimulus measures passed in May." Goldman forecasts second-quarter annualized growth of at least 3 percent.

Risks to an extended recovery in Japan are "weak" corporate earnings, which could limit capital-goods investment,
and another drop in demand next year "as the impact of the government's economic stimulus measures wane," Yamakawa said.
(Click on Chart to Enlarge)