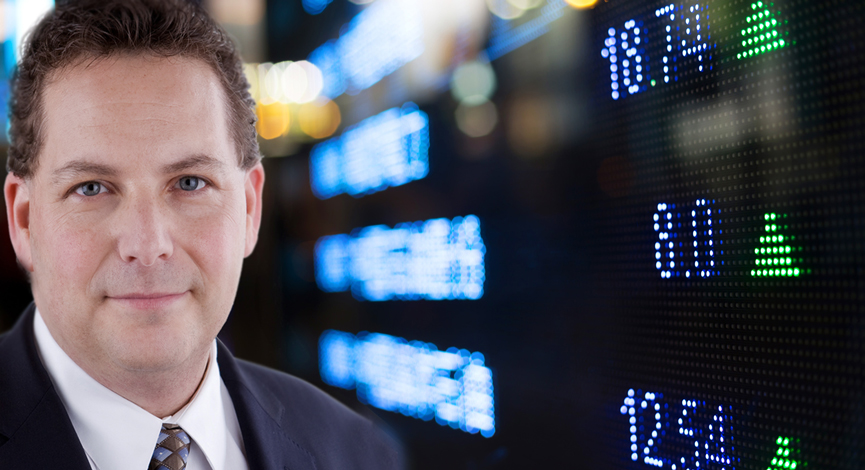 This week's summary from MSN Strategy Lab:

Banks are still in big trouble, the job market is worsening and Wall Street is a minefield for investors. Yet one of our players has managed a double-digit gain since August.
Disciplined Investor Andrew Horowitz, meanwhile, went even further on the frustration scale in his journal "Why invest in this market anyway?" He rejects the notion stocks are cheap and takes on folks like Warren Buffett and Vanguard's John Bogle.
"This is not a popular commentary. I know that many investors would prefer to hear all about opportunities to make money on the 'upside,'" he writes. "But until there is one shred of good news, I refuse to throw my hard-earned money into a bonfire just to watch it be incinerated."
Instead, he says, there's bad news everywhere, with signs of deflation, bank troubles, the Bernard Madoff mess and a potentially painful earnings season. "With all the talk of change coming from our government officials," he writes, "it is evident that if things continue down this path the only thing that will be left in our pockets is change. It's as if investors are waiting for something incredible and magical to be said, but there is only so much that words can accomplish. Americans need action, assistance and reform in the banking system."
—
TDI Managed Growth Strategy
If you would like a trial of our private client blog/site, we nw have a   10-day test drive available so you can get a personal view of how we manage money. Write to trials@thedisciplinedinvestor.com