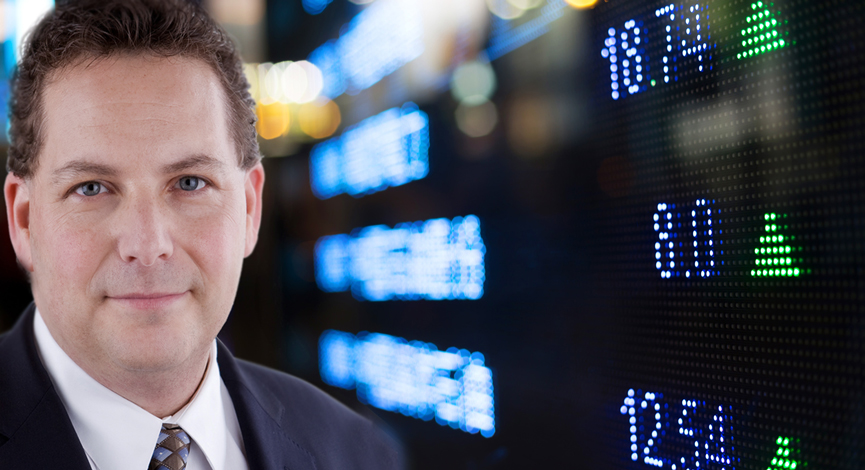 This is a sample of the posts that we provide to our clients invested in The Disciplined Investor Managed Growth Strategy.
(If you would like a 10-day test drive of the private blog/site, email Laura and she will activate your trial)
1/23/09
That was a nice (and quick) profit!
We entered AFLAC (AFL) with that in mind and "scalped" $2.13 for a 9.3% profit this morning. We have been watching an interesting phenomena with stocks getting crushed, moving through all the programmed trading stops and then charging back in a day with a huge upswing. We positioned ourselves this morning to watch for a move as if this would occur, it would be fast.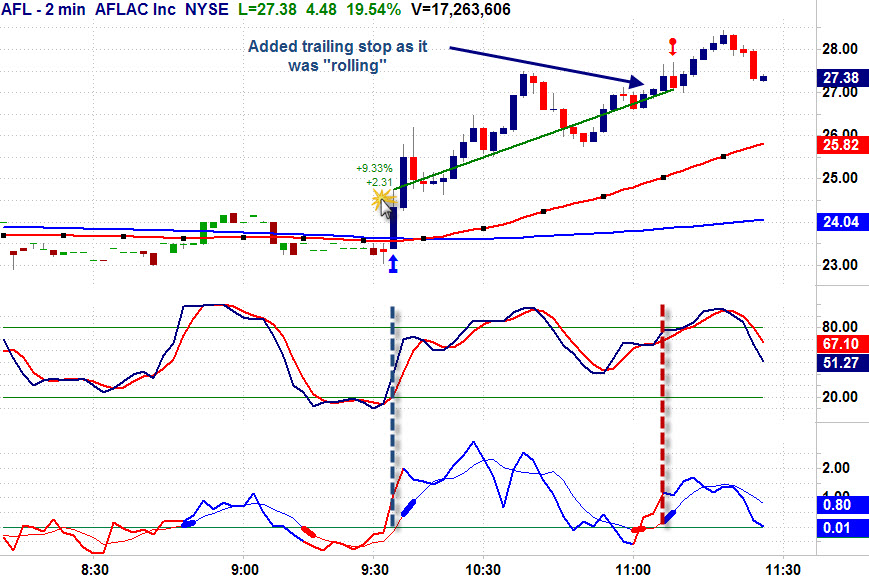 As there was news coming out about their "terrific" cash position and sturdy balance sheets, shares started to jump. We got on board quickly and once the shares appeared to be moving towards overbought, we added a trailing stop.
Profit – $ 2.13 ( 9%)