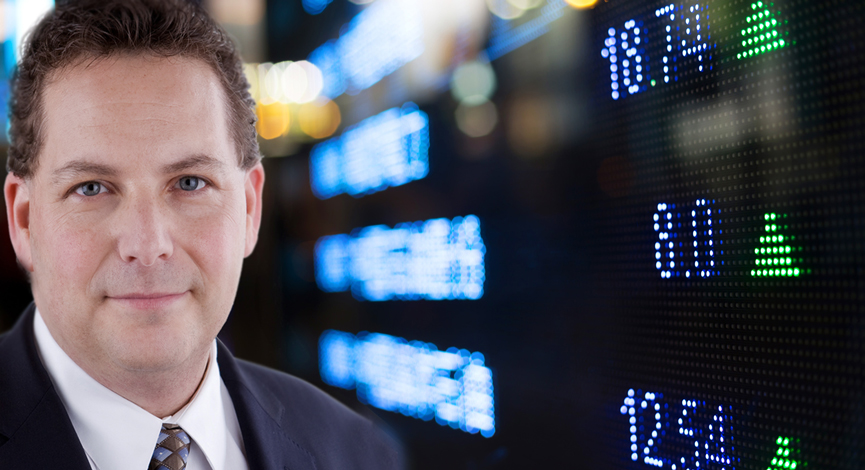 Guests: Harry S. Dent Jr. and Mike "Mish" Shedlock help to uncover the market's direction for the next few months.

Harry provides us an important update and sobering outlook for an economy. We questions whether or not a full-blown depression in inevitable.
Mish provides us with excellent insight into the direction for the markets and a target for the S&P 500 index. We explore the recent market calls by Peter Schiff, the economic outlook and somehow we even get into a discussion about "SECx and Bernie Madoff." Don't miss the revealing audio from Suze Orman explaining why she is disappointed that only 1.4 million downloaded her latest (free) book.
LISTEN TO PODCAST NOW | LISTEN @ ZUNE – @ iTunes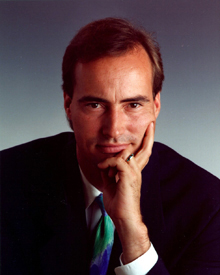 Harry S. Dent is the founder and President of the H. S. Foundation whose mission is "Helping People Understand Change". Using exciting new research, developed from years of hands-on business experience, Mr. Dent offers a refreshingly positive and understandable view of the future.
In his book The Great Boom Ahead, published in 1992, Mr. Dent stood virtually alone in accurately forecasting the unanticipated "Boom" of the 1990s. Today he continues to educate audiences about his predictions for the next and possibly last great bull market, from late 2005 into early to mid 2010. Since 1992 he has authored two consecutive best sellers The Roaring 2000s and The Roaring 2000s Investor (Simon and Schuster). Mr. Dent also publishes the HS Dent Forecast newsletter, which offers current analysis of economic, and financial market trends. Be sure to check out his latest book:       PREVIEW: THE GREAT DEPRESSION AHEAD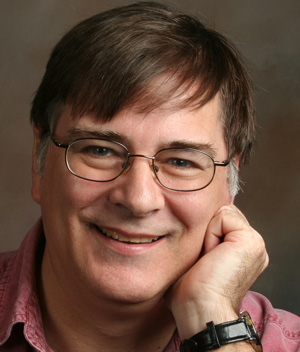 Mike "Mish" Shedlock is a registered investment advisor representative for SitkaPacific Capital Management. He is a regular guest on TDI Podcast and has helped thousands of listeners protect their money during these very turbulent financial times. As Mish tells us, "Sitka Pacific is an asset management firm whose goal is strong performance and low volatility, regardless of market direction."
—
Meet Andrew at The Money Show
We are planning a little gathering/cocktail party for all Disciplined Investors. There will be a book signing and a strategy update along with a Q/A.
If you are interested in attending on Thursday February 5th, contact us by emailing Laura or call 954-349-0800.
Hear Expert Insights. Make More Confident Decisions. Profit During Market Crisis. The markets and investor's portfolios have taken a beating over the last few months.With a new president, a global economic downturn, US recession, and $700 billion government bailout, investors are left wondering""
Is the worst behind us
Is the other shoe about to drop?
What do I do now?
How do I become a Disciplined Investor?

Join me February 5th, at the Gaylord Palm Resort and learn how the experts are finding profitable opportunities during market crisis and how to position your portfolio for safety and growth.
To register for the Money Show (FREE) , call 800/970-4355 and mention priority code 013168 or register online!
""
—
This episode is sponsored by GoToMeeting. Try it free for 30 days.
—
Looking for the TDI Managed Growth Strategic? Here is the 14 minute virtual tour

Podcast: Play in new window | Download ()
Subscribe: Google Podcasts | Spotify | TuneIn | RSS | More