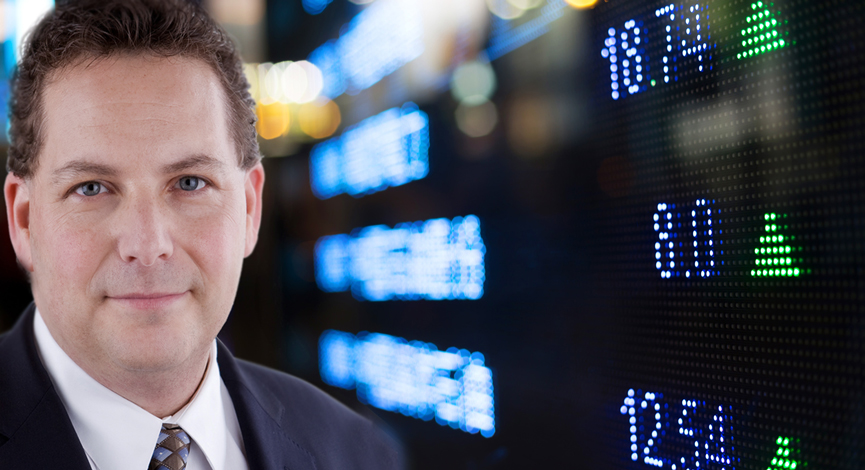 Toward the end of 2008 we heard a great deal of predictions about stocks retesting their November lows. Markets continued to roar higher during December and we were left wondering if we had established a bottom. Perhaps President-Elect Obama's anticipated recovery plan had created a false euphoria as many investors were hoping that an economic recovery was right around the corner. The reason for the move was inexplicably false and the truth of the matter is that economic numbers were deteriorating at a rapid rate to unprecedented levels. Much of the bad news was completely ignored.
Yet, the Dow Jones Industrials (DJIA) did bounce sharply off of its November 20th low, the day we predicted to be the capitulation point. Over the next month, there wasn't any reason for stocks to remain at the inflated levels as compared to their underlying valuations. That changed quickly in 2009. Here is how the Dow 30 stocks are doing now and what may be coming next…
By most accounts, corporate earnings are contracting. Companies are caught in a quandary that is wreaking havoc on their ability to gauge the near-term outlook. As we can see from both the CPI and PPI reports, the cost of most items are coming down, providing a great benefit to consumers. But, on the other edge of the sword, that is NOT good news for companies that need to make a profit selling those same goods.
To read the complete article and see the technical chart set-up Click HERE