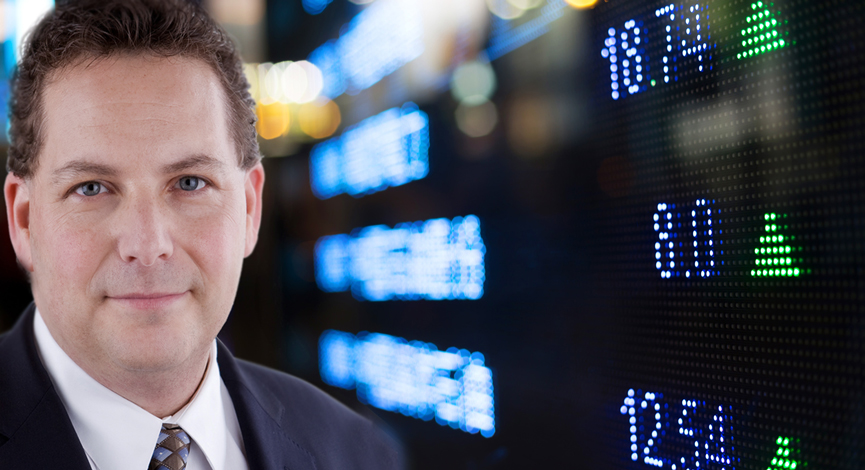 Guest: Charles Biderman – TrimTabs, Founder and CEO. We discuss the flow of funds in and out of the market as well as the shocking employments numbers that we may see in December. Trim Tabs uses a much different calculation for employment as compared to BLS and what they found isn't pretty. Then, Kevin Hoffmann brings us a working definition of the Baltic Dry Index and how to profit from it.
LISTEN TO PODCAST NOW | LISTEN @ ZUNE – @ iTUNES

Charles Biderman is the Founder and Chief Executive Officer of TrimTabs Investment Research. After earning his MBA from Harvard Business School, he began his career as Alan Abelson's assistant at Barron's from 1971 to 1973. There he predicted the collapse of real estate investment trusts (REITs). After Barron's, he worked in the Wall Street short selling community and recommended shorting REITs on their way to perdition.
Mr. Biderman is interviewed regularly on CNBC and Bloomberg and is quoted frequently in the financial media, including Barron's, the Wall Street Journal, Forbes, and Investor's Business Daily. He is the author of TrimTabs Investing: Using Liquidity Theory to Beat the Stock Market (John Wiley & Sons, 2005). He holds a BA from Brooklyn College and an MBA from Harvard Business School.
—
Stocks Discussed in this episode: DryShips (DRYS) , Excel Maritime (EXM), General Motors (GM), Goldman Sachs (GS), Morgan Stanly (MS), Capital One (COF)
—
—
This episode is sponsored by GoToMeeting. Try it free for 30 days.
and
This podcast is brought to you by LivePerson.com. Get advice from a world of experts.
Podcast: Play in new window | Download (26.4MB)
Subscribe: Apple Podcasts | Google Podcasts | Spotify | Stitcher | TuneIn | RSS | More