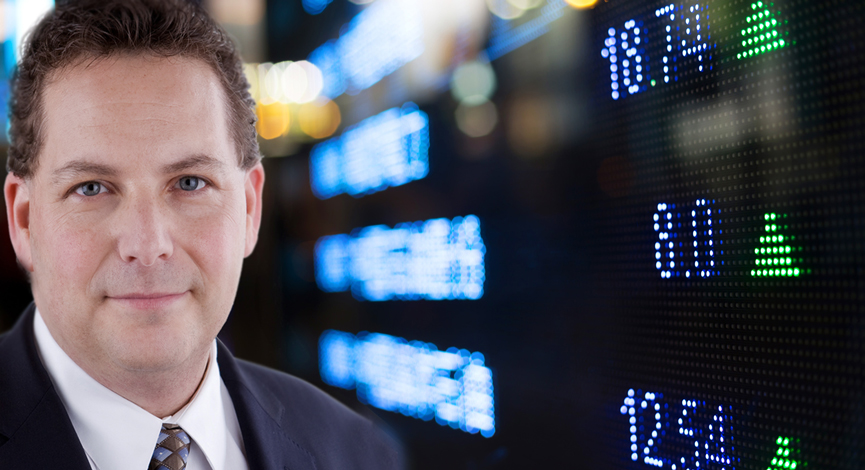 Guests: Strategy Lab Panel discusses with Andrew how they are setting up their portfolio to profit and to  

protect during this difficult market condition. Out of the 6 players in the 6-month long game,   5 are all substantially ahead of the market. In this episode we will ask each player to explain their strategy and their outlook.
LISTEN TO PODCAST NOW | LISTEN @ ZUNE – @ iTUNES
Ron Prichard is investing editor at MSN Money and runs Strategy Lab, a ten-year-old stock-picking game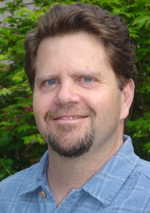 in which a rotating cast of top investors try to beat each other and the market while documenting their every move. Mr. Prichard is a long-time journalist and has written and edited for the Eastside Journal in Bellevue, Washington, as well as several Gannett newspapers including the Westchester (NY) Journal News and USA Today. He is a graduate of California State University in Long Beach.

Howard Gold is the executive editor of MoneyShow.com, overseeing the content on the leading Web site for investor education. Previously, he served as the editor of Barron's Online from its inception in 1996, through its successful spin-off as a separate subscription site in 2006. As a staff writer at Barron's, Mr. Gold started the magazine's popular "Electronic Investor" column and the "Best Online Brokers" feature. A former writer at Forbes, he was an associate editor for American Lawyer Media in Miami where he won a Gerald Loeb award for distinguished business and financial journalism.

Ken Kam is the CEO of Marketocracy.com. Ken believes that Wall Street analysts really don't know a lot about the companies they cover. Warren Buffett likes to say that in the short term, the market is a voting machine. If the people who have the most votes (because their opinions drive billions of dollars of capital) are not the most knowledgeable about the company, how can a stock's price end up being priced exactly right all the time? Ken also asks, "Our financial future depends on the investing skills of the people you choose to help you manage your moneyDo you have the right people?

Vad Yazvinski likes buying stocks that offer growth at a reasonable price. He does not tolerate losing positions for too long. He is a permanent student of economics and of the investing world who is not only unafraid of challenges but who spends his free time looking for them. And I intend to stay that way, because, as the quote I cited above says, I know that while I might not be able to change my past, it is certainly within my powers to make a brand new ending.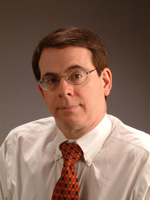 John Reese is founder and CEO of Validea.com (www.validea.com) and Validea Capital Management, LLC (www.valideacapital.com). He is also portfolio manager for the Omega American and International Consensus funds offer in Canada. He holds two patents in the area of automated stock analysis. John is a graduate of MIT and Harvard Business School.
Jim Van Meerten earned a BS in Accounting and Business Administration from Berry College; a Juris Doctorate from the Woodrow Wilson School of Law; and post-baccalaureate and graduate courses in Business Administration, Quantitative Math, and Education at Florida Atlantic University, Georgia State University and University of North Carolina at Charlotte. In the past he has been an accountant, attorney, adjunct professor in Business Law and Internal Auditing, financial advisor, supervisory principal, and compliance officer. He would enjoy hearing your comments at VanmeertenFund@aol.com.
—
Stocks mentioned in this Episode: Elan (ELN), Goldman Sachs (GS) Kemet (KMT), Proshares Ulta Materials (UYM),   Yahoo! (YHOO), Microsoft (MSFT) , Mastercard (MA), Apple (AAPL) and many more…
—
IMPORTANT: Andrew is teaching a FREE investing class on Portfolio Mastery this week – CLICK HERE
—
This episode is sponsored by GoToMeeting – Try it FREE for 30 days
Podcast: Play in new window | Download (33.2MB)
Subscribe: Apple Podcasts | Android | Google Podcasts | Stitcher | TuneIn | Spotify | RSS | More