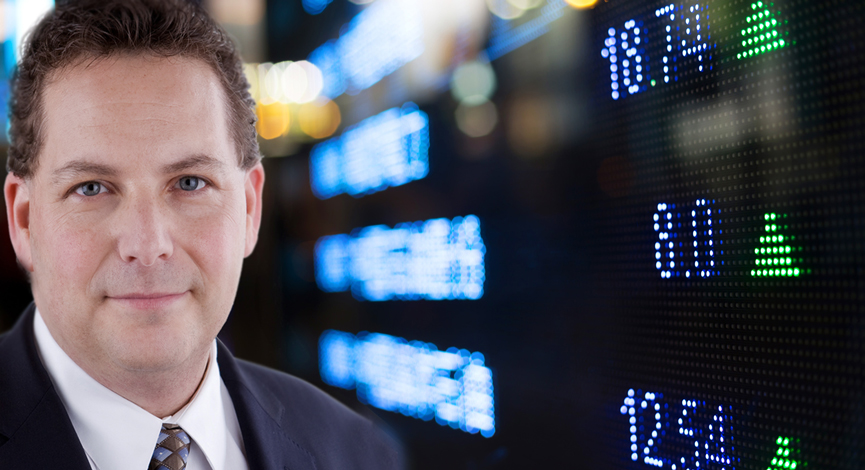 Guests: President George W. Bush and Bill Fleckenstein both have discussions about the bailout. Come listen in to

a mashup of Andrew and President George W. Bush and then Andrew has a terrific conversation with   Bill Fleckenstein exploring his brilliant commentary on the markets and his thoughts on the bailout.

Bill Fleckenstein is the president of Fleckenstein Capital, which manages a hedge fund based in Seattle and author of Greenspan's Bubbles : The Age of Ignorance at the Federal Reserve.   He also writes a daily Market Rap column on his Fleckensteincapital.com site as well as the popular column Contrarian Chronicles for MSN Money.
LISTEN TO PODCAST NOW | LISTEN @ ZUNE – @ iTUNES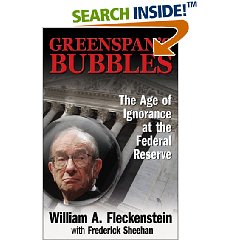 We have some fun with an audio mash-up as Andrew interviews President George W. Bush and poses some important questions:
What is the exact cost of the bailout?
When is it going to be signed into law?
Who pays for it?
How did we get here?
Is this really going to help?
—
Stocks discussed in this episode: Apple (AAPL) , Research in Motion (RIMM), Goldman Sachs (GS), Wachovia (WMB), Washington Mutual (WB), Microsoft (MSFT), Mosaic (MOS), Potash (POT) Proshares Ultra Financials (SKF), MasterCard (MA), Visa (V)
—
Interested in The Disciplined Investor Managed Growth Strategy?
Check out the virtual online tour of the strategy HERE
—

Podcast: Play in new window | Download (24.5MB)
Subscribe: Apple Podcasts | Android | Google Podcasts | Stitcher | TuneIn | Spotify | RSS | More