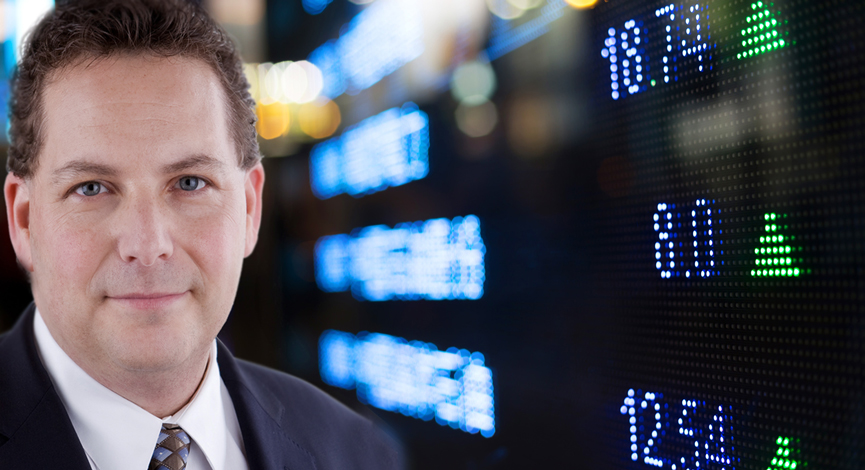 All eyes will live and breathe Lehman Brothers (LEH) this week, but here is the early edition of my MSN Strategy Lab Journal:
No, we don't need banks, cars or computers. Nor do we need planes, radios or phones. Get rid of all of the companies that provide these products and services, and the human race will still live on.
At the end of the day we really only need three things: water, food and shelter. For the moment, let's leave the topic of shelter aside, as it has its own problems, and dive right into how we can make some money with the other two.
The stock market has been squarely focused on the events leading up to some resolution with the financial companies. It has become a daily obsession with many people because the headlines can't be ignored.
So now may be the time to look at some of the overlooked and out-of-favor companies in the food and water sectors.
Think for a second: If the predictions are right and we are in for a catastrophic meltdown of both our financial systems and the polar ice caps, we will need to get back to the basics of our long-forgotten agrarian existence.
As far-fetched as that may be, there is some rationale in the notion that no matter what happens, we will still need to eat and drink. The rest is simply excess.
Stocks Discussed: Intrepid Potash (IPI) Mosaic (MOS) Lehman Brothers (LEH) , UltraShort Oil & Gas ProShares (DUG), Calgon Carbon (CCC), Terra Nitrogen (TNH) , Potash of Saskatchewan (POT)
Read the entire article HERE