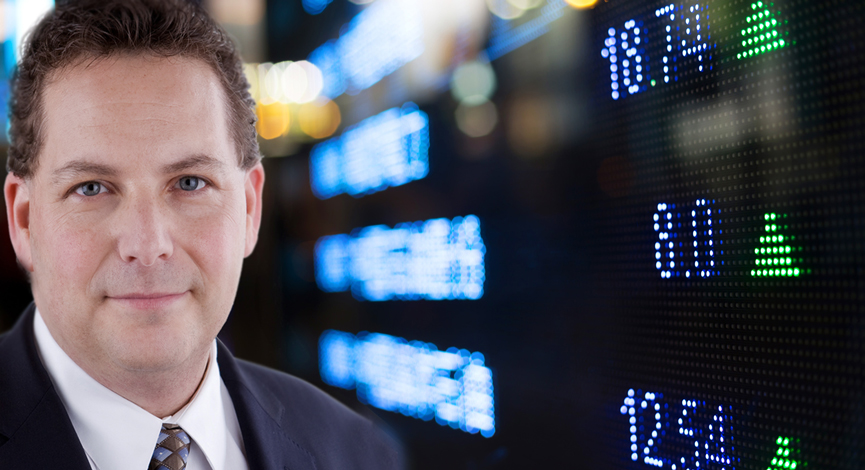 Guest: Zach Scheidt, Hedge Fund Manager. We discuss the IPO market and Andrew is back on his soapbox on the Lehman letter saying that a big part of the problem is the lies and PR spin by the financials. We answer some listener questions and get into a few hedging ideas with the use of ETFs. We even dare discuss the idea of shorting the DJ Oil Index!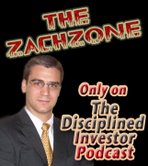 Zach Scheidt is the founder and Managing General Partner of Stearman Capital, LP. After graduating with honors from Lee University, Zach attended Georgia State University at night while beginning his career in the securities industry. He then received his MBA in 2001 and also achieved the Chartered Financial Analyst designation in 2003.
LISTEN TO PODCAST | LISTEN @ ZUNE – @ iTUNES
Note: Zach's IPO/New Issue Hedge Fund is available for qualified investors.
Zach is an avid writer (you have to subscribe to his blog) and periodically publishes articles on individual securities as well as sector and general market themes. He is a regular contributor to Seeking Alpha and has been quoted in numerous financial publications including the Wall Street Journal, TheStreet.com and Yahoo Finance. A participating member of the Atlanta Society of Financial Analysts, Mr Scheidt maintains an active profile in the Atlanta investment community. Also, read Zach's excellent article on Hedge Funds….
This podcast is brought to you by Audible.com. Download a free audiobook of your choice today HERE
""
CLICK HERE for Indications of Interest for
The Disciplined Investor Managed Growth Strategy
""

""
Stocks and other mentions: (DUG) (DIG) (AAPL) (YHOO) (COF) (LEN) (BIDU) (LEH)
ChartFest: Homebuilders or Ski Slopes?
U.S. News & World Report: TDI Podcast is TOP 10!
Lehman's Private Letter to Limited Partners
Podcast: Play in new window | Download (25.5MB)
Subscribe: Apple Podcasts | Android | Google Podcasts | Stitcher | TuneIn | Spotify | RSS | More