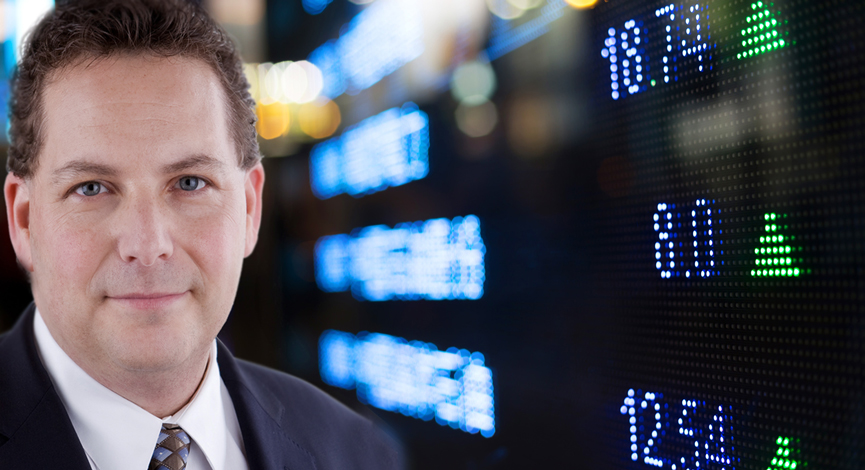 The Wall Street Journal is telling us that there is a new game being played by banks to help make their book of businesses, "look" better. It is a desperate move but the problem is the lack of regulation that continues to allow for this latest form of unethical behavior.
In January, Astoria Financial Corp. told investors that its pile of nonperforming loans had grown to about $106 million as of the end of last year. Three months later, the thrift holding company said the number was just $68 million.

How did Astoria do it? By changing its internal policy on when mortgages are classified on its books as troubled. The Lake Success, N.Y., company now counts home loans as nonperforming when the borrower misses at least three payments, instead of two.
This type of blatant disregard for the consumer and shareholders will continue as the FED and the Treasury turn a blind eye. Yet, the truth is that this immoral and I daresay borderline criminal action will continue. Let's face it, there is really no teeth and not enough of a deterrent that provides for a second thought by any of the laws on the books today.
As long as off-balance sheet deals and creative bookkeeping is allowed, feel confident that this will go on indefinitely.
On the other hand, if the banks continue to operate under the current rule set, how long will they be able to stave off the inevitable if their book of business is failing. AND, one more thought…are we all culpable as well as it is somehow in our best interests that they stay solvent and therefore ignore the obvious?
What can we as investors do anyway except vote with our buy or sell orders?
Stocks: (NCC) (WM) (COF)